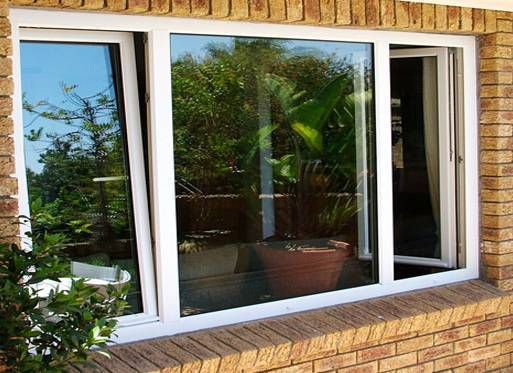 Tilt and turn windows offer the ultimate in flexibility. Providing both side and top opening, with no compromise on security, they offer a light and airy feel to any room.
Varying handle positioning activates the hidden mechanisms allowing easy switching between each open position, and key operated multipoint locks ensure British Standard approved security.
The tilt functionality allows the window to lean back into the room, giving generous ventilation space without compromising on safety.
The turn functionality allows the window to be opened to a full right angle, allowing easy access to the whole external pane for cleaning.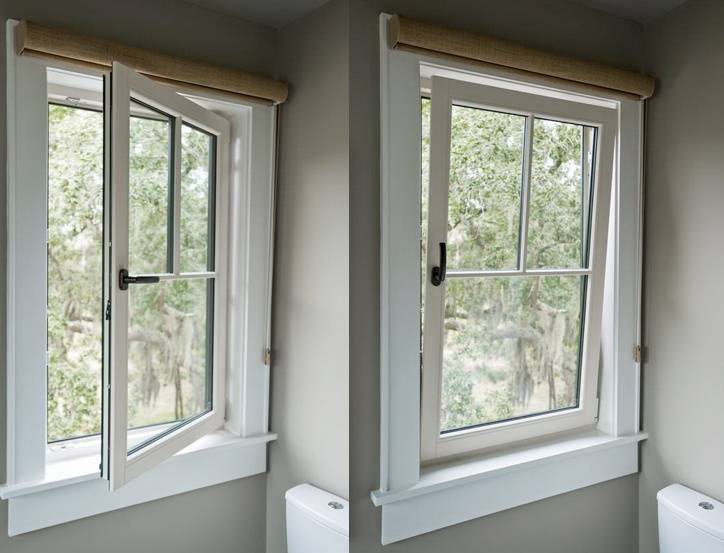 Seasonal ventilation, offering varying degrees of air circulation.
Fire escape routes, due to full opening options.
Secure ventilation in flats and apartments.
An outside feel in conservatories and ground floor rooms.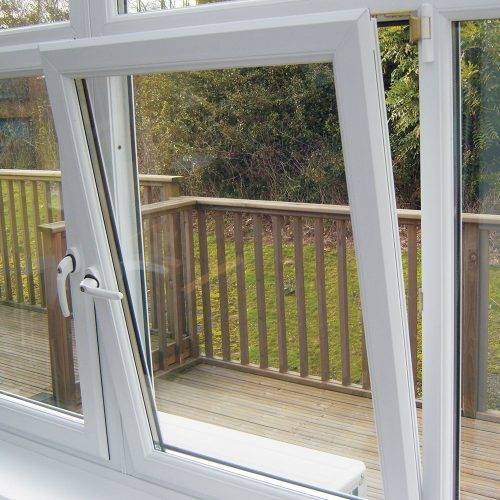 Simply give us a call on 01787 477231 for expert advice, brochures or a free home visit.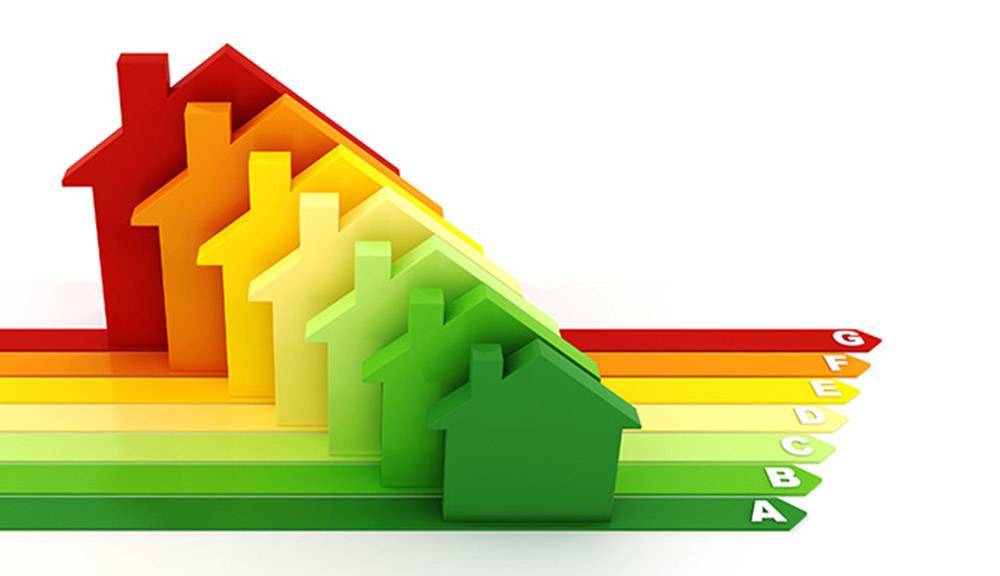 Saving money on energy bills is still one of the main reasons why homeowners invest in double glazing. In fact, you can save up to £160 on your energy bills by upgrading to A-rated double glazed windows (Energy Savings Trust).
We only install independently verified BRFC A-rated windows so you can be sure that your windows are well insulated and meet the current standards.
Live in a conservation area? Don't worry. We have a range of period designs and wood effect styles to ensure that you are in keeping with your local conservation building rules (giving you the warmth of uPVC with a traditional style). We also have a selection of secondary glazing options for use in listed properties, so even the draughtiest house can be transformed into a cosy home.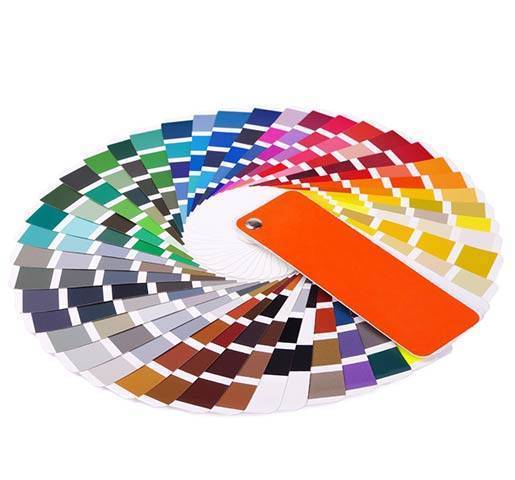 We stock a range of colours in realistic wood-effect finishes. Colours are available across all window styles and types.
Got a colour in mind? We offer a colour matching service for the perfect finishing touch, matching to interior or exterior paint colours, and you can always choose a split finish with a different internal colour to the external shade.
Don't forget to ask us about our wide range of textured glass and other glazing options for that extra element of design or privacy. Give us a call on 01787 477231 to discuss your options or book an appointment.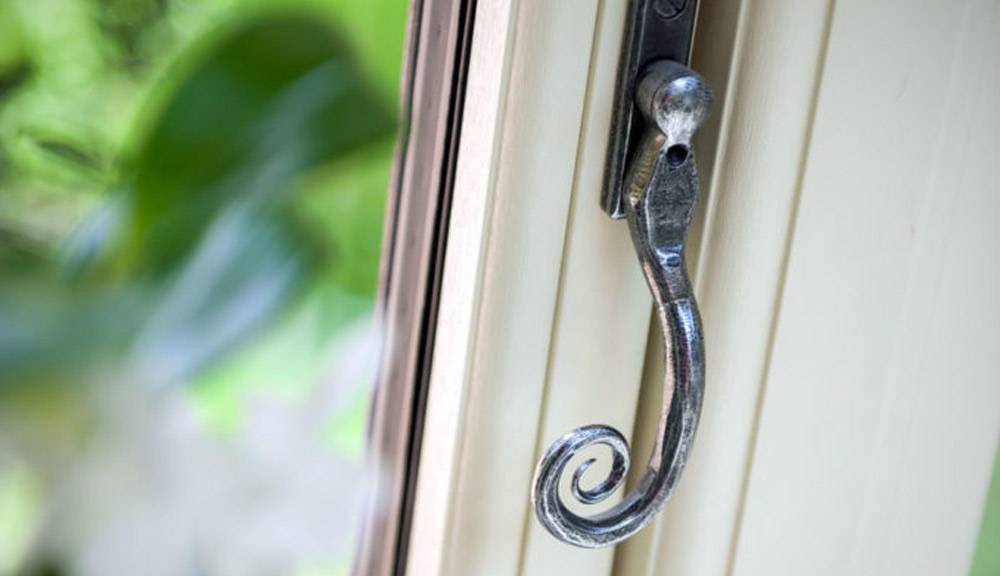 We never underestimate the importance of security when it comes to windows. Our windows all come with British Standard approved, multipoint key locks as standard.
We have a wide range of handles and fixtures to choose from, in a variety of finishes to suit every home décor. From classic white to brushed chrome and gold effect, the choice is yours.
Give us a call…
For a free quote, or just to answer a few questions, we are here to help. Give us a call on 01787 477231 or email info@infil.co.uk.