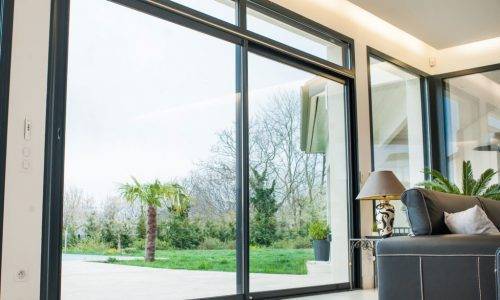 Patio Doors

Glide open our patio doors and bring the outside in
Pull up a chair and enjoy the view with our sliding patio doors. A traditional entrance to your garden, patio doors offer trusted security and warmth with toughened double glazing.
They offer an excellent option for saving space as you don't need to allow for door openings either in or outside of the room. This also makes them a great choice for placing between your house and conservatory, so that you can make the most of your additional living area.
Why choose sliding doors?
We provide a large range of sliding patio doors from a wide range of manufacturers, all installed with Infil's expert care and attention and every door comes with a full 10-year guarantee.
Patio doors provide:
Wide view of your garden: with the handles located at the edge of the frame, the large panes offer an uninterrupted view of your garden.
Smooth opening action: sliding rails are well designed and handles and fixtures expertly manufactured to make opening easy and mechanisms long-lasting.
Security – our patio doors come with a variety of locking mechanisms, so you can choose the level of security that is right for you.
Long-lasting solutions: built from weather resistant, yet lightweight, materials we only provide patio doors that are built to last. Toughened glass, installed as standard, ensures that doors withstand the usual knocks and bumps.
The finishing touch: our sliding doors come in a range of fade-resistant colours and wood effect finishes and include a variety of handle styles and colours. We even have a selection of split finish options, allowing you to have different colours on the internal and external sides.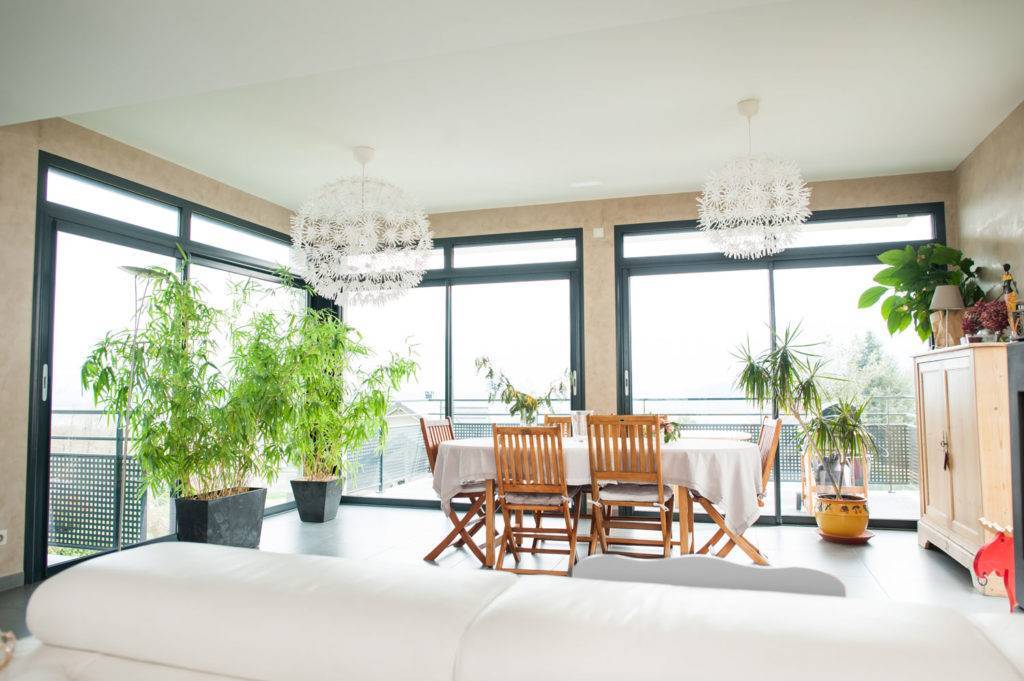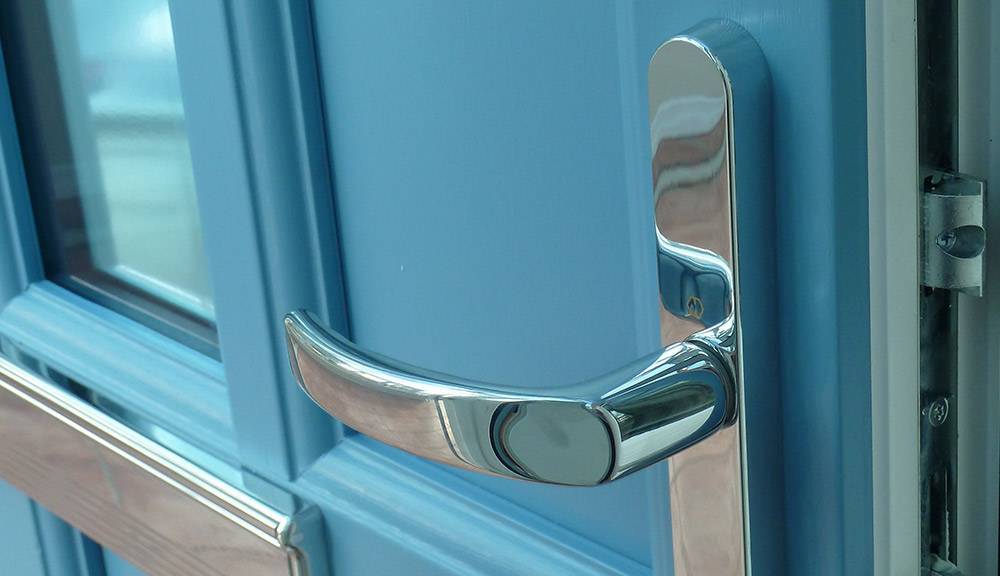 As well as looking good, your door needs to be secure. You want a reliable lock, that will last for years to come, and that complies with the latest insurance requirements. Our doors come with the most effective forms of lock appropriate for each particular door. All of our locks comply with the latest British Standards so you can rest assured that they are of the highest quality.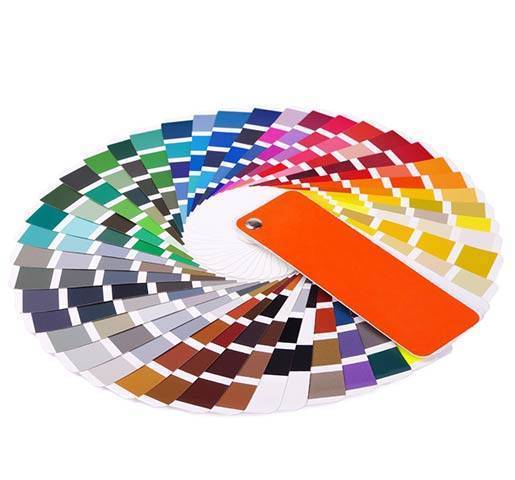 As independent installers, we are able to offer a huge selection of door styles and designs from a whole range of manufacturers. In fact, we like to think that we have a door for every taste and budget.
Our composite door frames and panelling come in a variety of different shades.
Our uPVC bi-fold, patio and French doors are available in a range of colours and realistic wood effect finishes.
If you have a particular colour in mind, then we can help there too. Some of our manufacturers are able to offer a colour matching service to blend your door effortlessly with your existing windows or paintwork. Simply give us a call on 01787 477231 and we'll talk you through the options.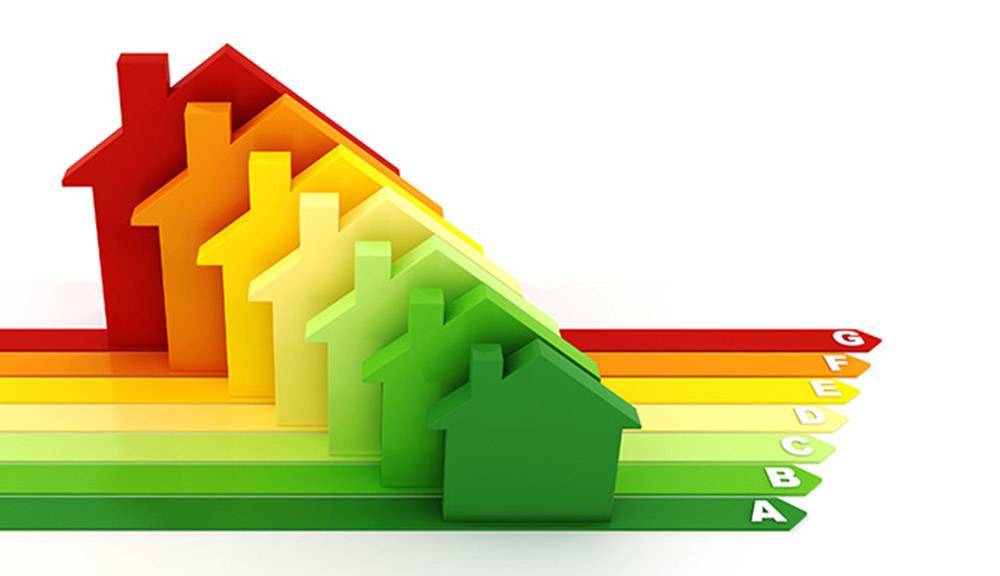 Say goodbye to draughty hallways. Our expert installers will make sure that your door is sealed correctly, keeping the cold out. With their robust design and double glazed window features, noise from traffic or neighbouring properties is also reduced.
Our range of glazed bi-fold, patio and French doors make use of the latest double glazing technology with strengthened glass that reflects heat back into the room. So, although you have the benefit of large open panes, you won't lose the cosy atmosphere. You'll notice the difference on your energy bills too.
Give us a call…
For a free quote, or just to answer a few questions, we are here to help. Give us a call on 01787 477231 or email info@infil.co.uk.