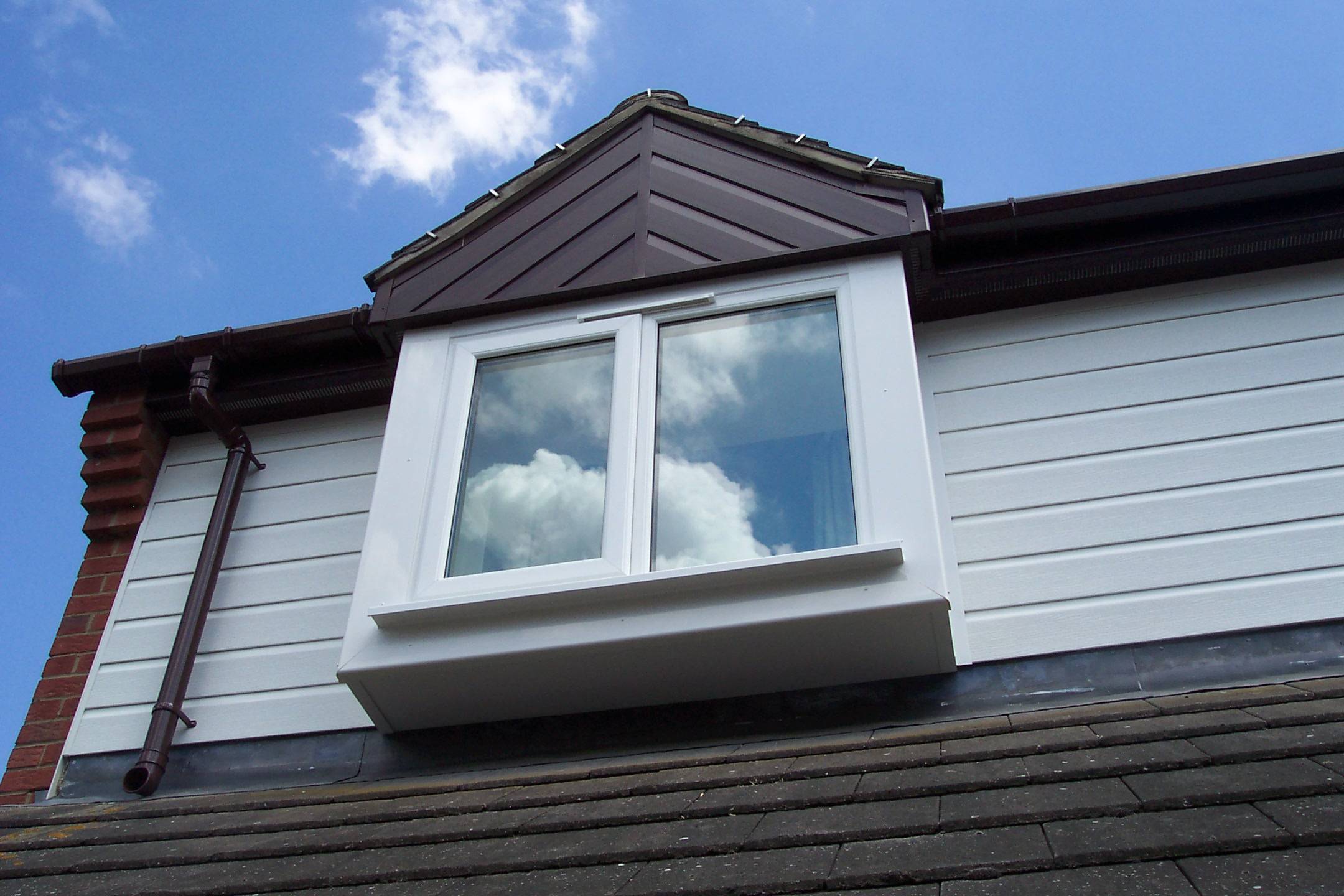 The latest trend in exterior wall design, HardiePlank fibre-cement cladding provides the modern alternative to render or wooden cladding, without the expense and hassle of painting and varnishing. Available in an array of colours and finishes, it is suitable for contemporary new builds as well as traditional homes.
Our cladding is guaranteed for 10 years, both for the material and workmanship, and the low maintenance means that you can enjoy the new look without the hassle of thinking about the upkeep.

We are proud to be installers of market-leading HardiePlank fibre cement cladding for the perfect, easy to maintain, finish to your house.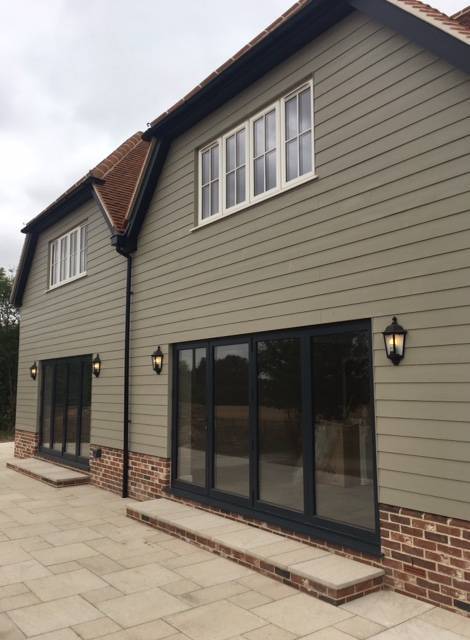 Fuss-free quotes: we'll provide you with a no-nonsense straightforward quote.
We don't subcontract work: our installers are employed by us and work for us. They are highly skilled and experienced and are our greatest assets.
Efficient and safe installation: our expert installers will take care to protect your property whilst removing your existing roofline or cladding, protecting it against the elements and providing a quick and safe service.
Give us a call…
For a free quote, or just to answer a few questions, we are here to help. Give us a call on 01787 477231 or email info@infil.co.uk.