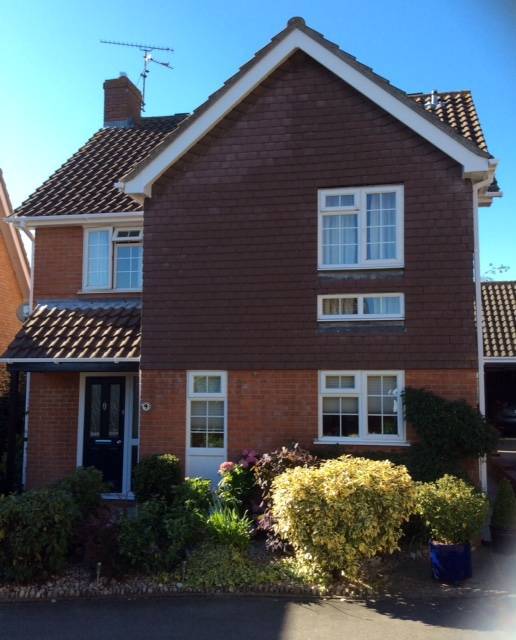 Roofline products to transform your home
Probably the most overlooked feature of your home, a robust roofline is important in protecting your roof timbers, providing a watertight seal against rain and providing a solid base for guttering. Not to mention providing a clean and tidy external appearance to your home.
For over 40 years we have specialised in the design and installation of roofline products. Our range of quality uPVC soffits, fascias, bargeboards and guttering are built to last and installed with precision and care. We also offer an impressive range of fibre cement cladding for the perfect, easy to maintain, finish to your house.
Rotten fascias and soffits  soon lead to problems. Leaking roofs, damp walls and gutter issues to name a few. And of course, they don't look too good either.
We offer a range of different fascias and soffits in a variety of colours and finishes to suit every home. Made from high-quality uPVC they are low maintenance, they don't fade or discolour and they provide a solid base for guttering.
All of our fascias and soffits are guaranteed for 10 years – for workmanship and parts, and our expert team ensures that every roofline product is installed with care and attention to detail. Made to measure to fit your home's exact proportions, each system is correctly sized and sealed against the elements to ensure your home is kept dry and cosy.
We also offer a range of uPVC bargeboards to finish the look, providing an attractive and practical trim to your finished roofline.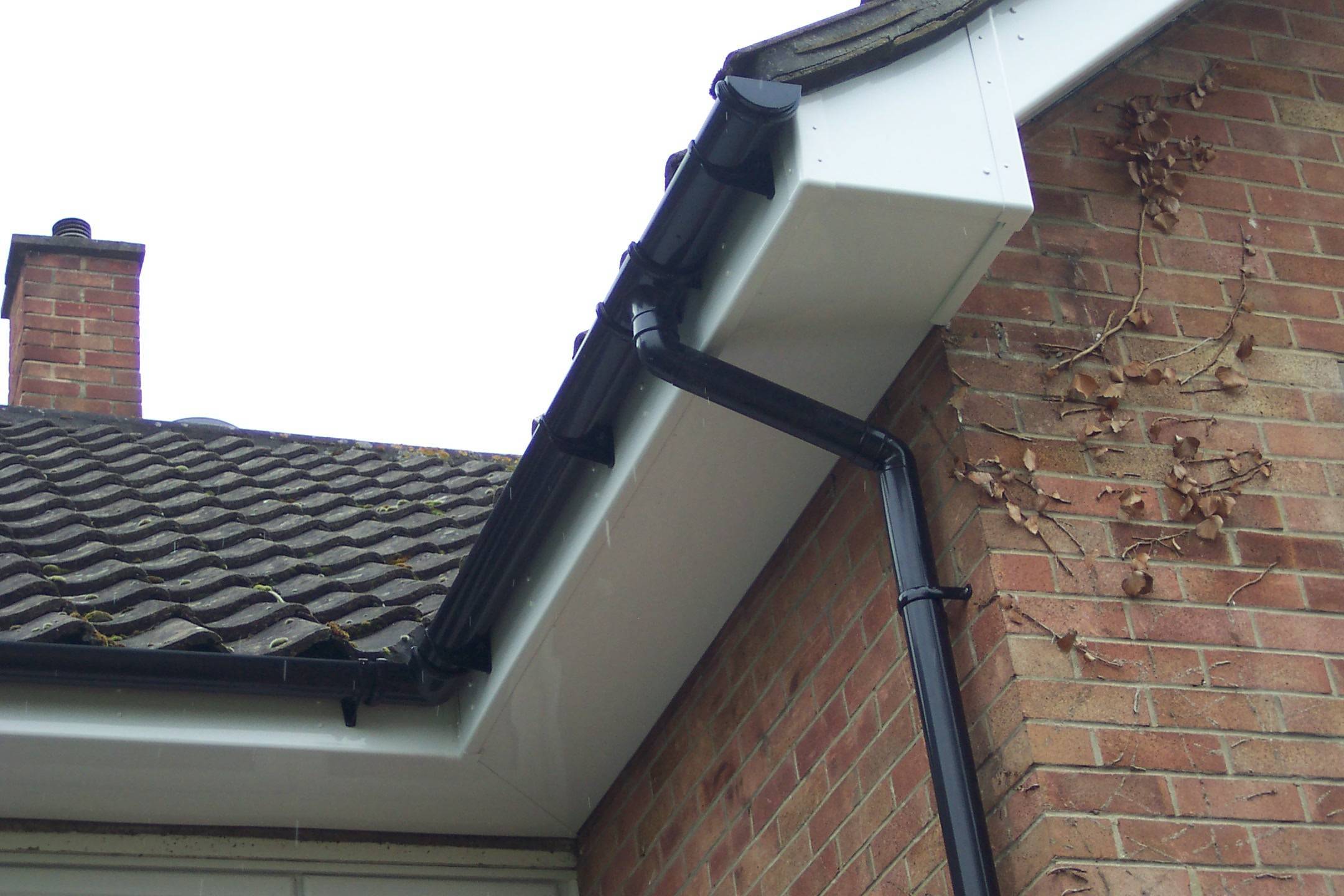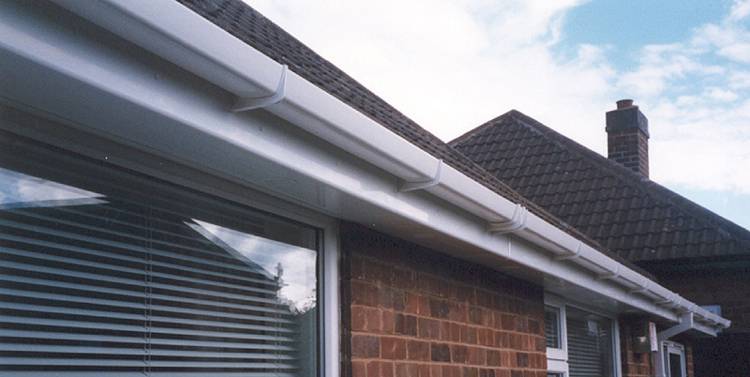 One of the leading causes of damp in homes, faulty guttering that is cracked, blocked or coming away from the fascia soon causes issues.
Correctly installed, guttering and downpipes safely collect and carry away rainwater minimising its contact with walls, roof materials and foundations.
Our range of plastic guttering comes in a range of styles, colours and shapes to fit with the overall look and feel of your home. We ensure your guttering is fully compatible with your fascia fixings and we can even provide and fit gutter guards – should you need them.
Give us a call…
For a free quote, or just to answer a few questions, we are here to help. Give us a call on 01787 477231 or email info@infil.co.uk.