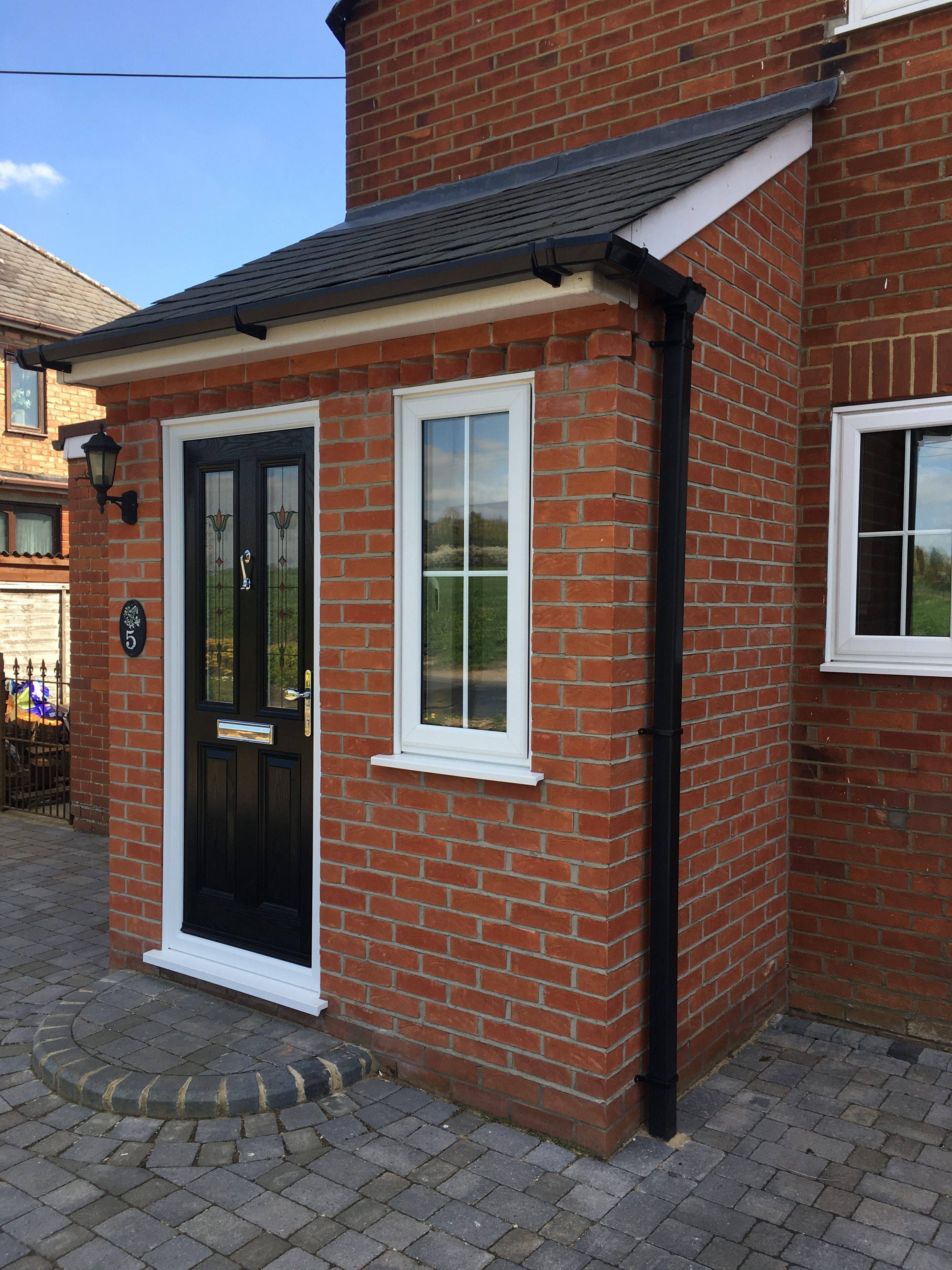 Porches
for the perfect entrance
A porch is a great low-cost addition to your home:
Extra security: porches offer an extra level of security to your home. With an extra layer of secure window and doors locks, they are a great deterrent to even the most determined burglar.
Protection against the elements: many customers choose a porch as an extra barrier against the wind and the cold, not to mention the muddy shoes in winter.
Extra storage space: a great place to position a shoe rack, umbrella stand and coat pegs, clearing up much-needed space within the house.
Attractive feature: time and time again we hear customers say that their porch has transformed the look of their home.
Usually planning permission free: due to the small footprint, most porches are exempt from planning permission requirements – we'll always let you know if we think that you might need to apply and we'll look for a way to design your porch so that it doesn't require additional permissions.
You really do get to design your own porch when you come to Infil. We have a huge selection of designs and materials to choose from so that you can match your porch perfectly to your home. We use uPVC fascias and soffits so that you have a maintenance-free, reliable feature that's built to last.
We also have a large selection of bricks and tiles to choose from to form a match as close as possible to your existing walls and roof. And if we don't have a brick to match we will do our best to find them for you from our extensive supply network.
Choose from our selection of composite or uPVC doors or and add a casement window for that extra touch of light.
We have our own team of builders working on our porch builds. From the quote to the finishing touches we'll guide you through every step of the process, we can even provide the electrics and internal plastering so that your porch is ready to use. All porches come with the Infil 10-year guarantee for complete peace of mind.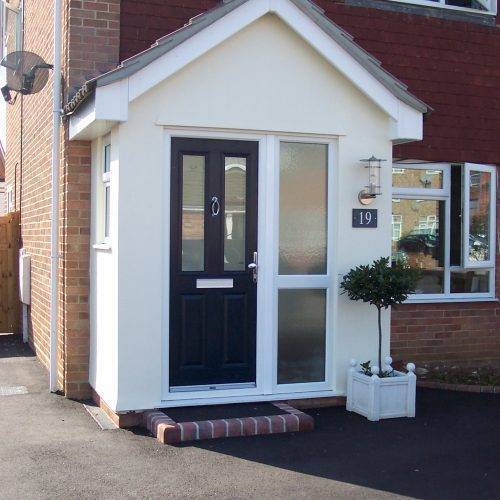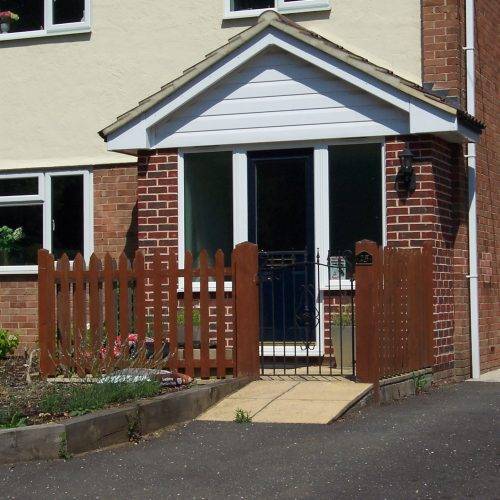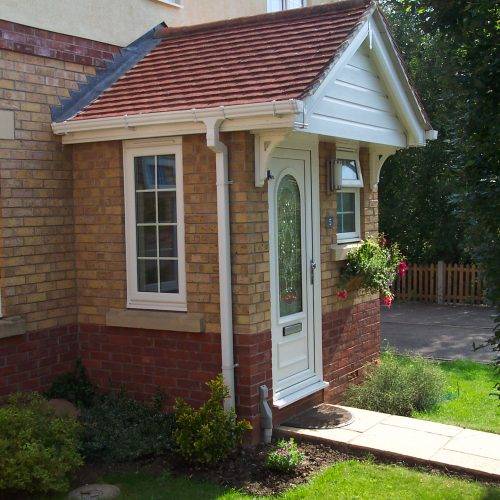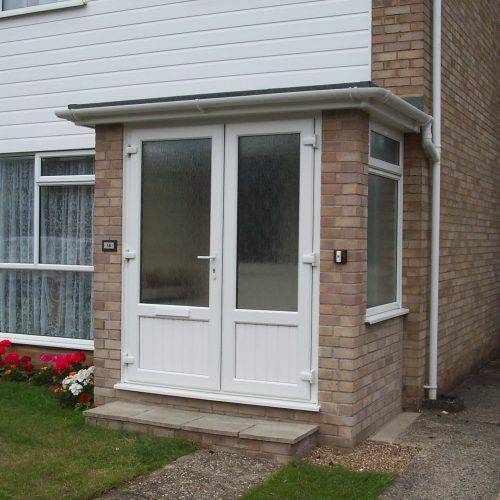 Looking for a new door canopy
Whether you're replacing your existing door canopy or looking to add a new feature to your entrance, we have a wide range of door canopies to suit all tastes and budgets. Featuring uPVC fascias and soffits in a range of colours, plus an extensive selection of tiles, we'll help you find the perfect way to update the look of your home.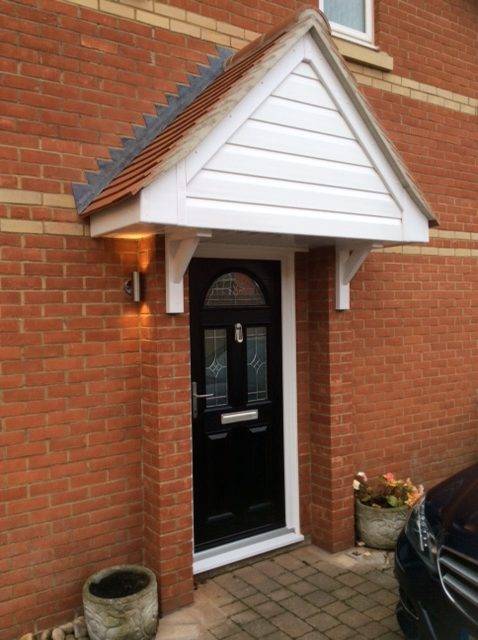 Give us a call…
For a free quote, or just to answer a few questions, we are here to help. Give us a call on 01787 477231 or email info@infil.co.uk.