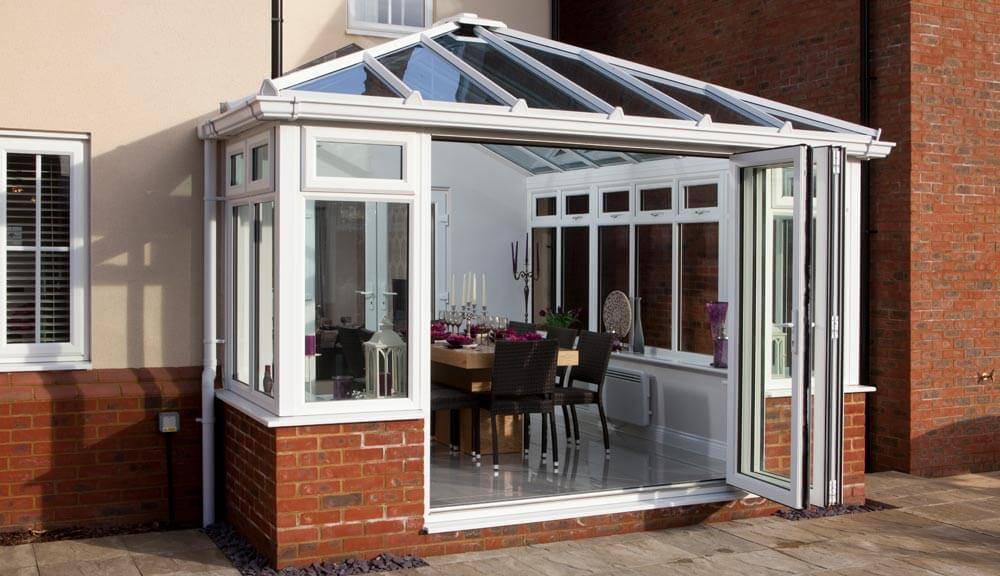 Conservatory refurbishment
Do you already have a conservatory that's in need of an update? A refurbishment might be the right option for you. From conservatory roof replacement to the replacement of windows and doors or a strip down to the foundations, we can replace as much or little as you need to modernise your conservatory.
The last few years have seen real development in the materials used for conservatories. New innovations in roofs provide UV, heat and glare resistance without compromising on light. Windows and doors now come in bespoke colours with a huge range of realistic wood effect options. Advances in double glazing technology mean that conservatories can now stay cool in the summer and warm in the winter months ensuring year-round comfort.
A fraction of the cost of a new conservatory
Our team are experts in looking for the most cost-effective options in conservatory refurbishment. We know that there is little point in completely replacing a conservatory when a few modifications will do the job just as well. We listen carefully to your concerns and provide several options for you to choose from so that you are in control when it comes to the changes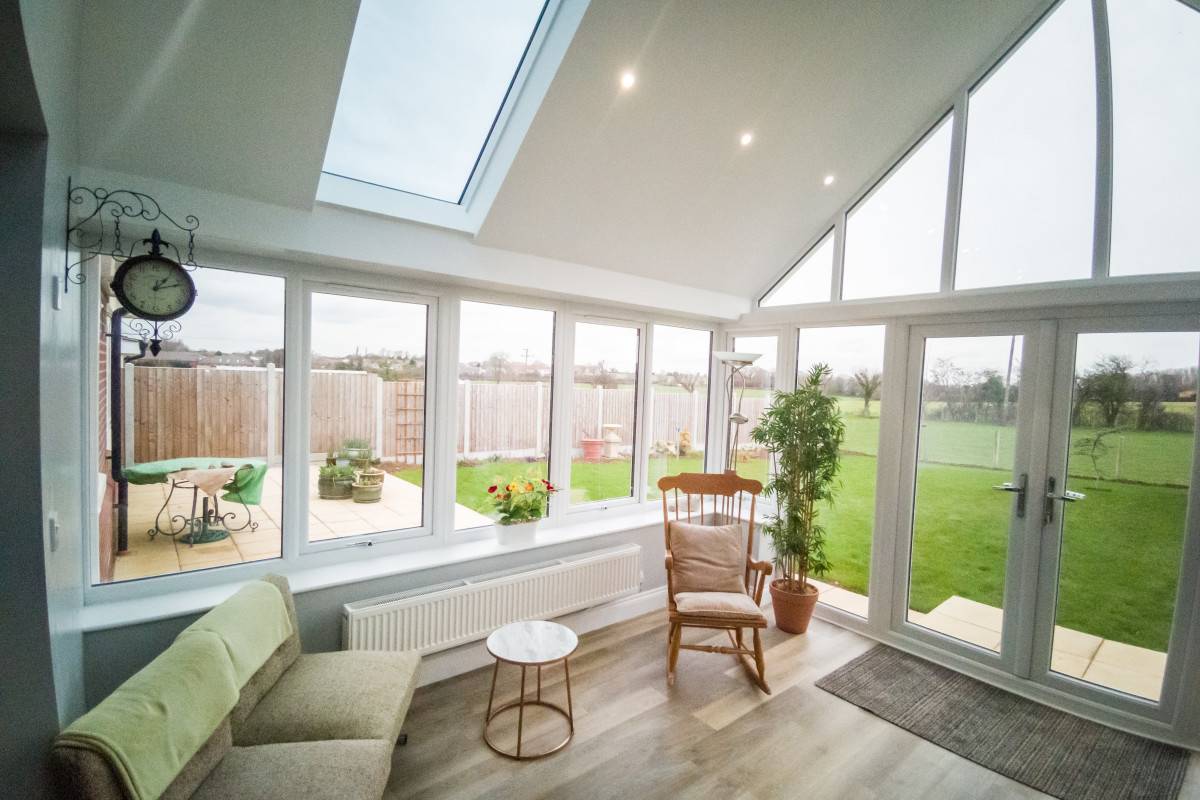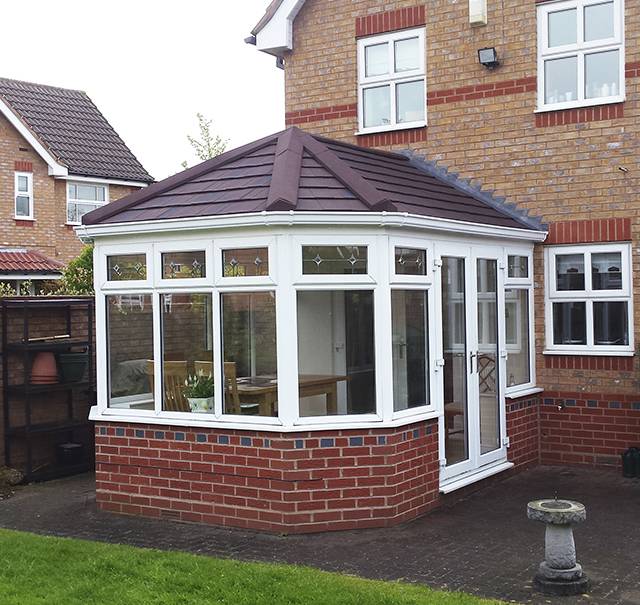 Conservatory roof replacement
Do you have a leaky, draughty roof stopping you from using your conservatory? Ask us about our roof replacement option. We have many different roof options available including glass, polycarbonate and insulated warm roofs. Whether you have a standard Edwardian or Victorian shape or a more bespoke shape we can design and install a brand-new roof that will transform the way that you use your conservatory.
If you are interested in a brand-new conservatory then we can often reuse the existing foundations, saving money and time on excavations. We'll take a look at the existing footings and give you advice on whether they provide the solid base for your new project. We have many styles of conservatory available – take a look at our conservatory pages or give us a call on 01787 477231.
Give us a call…
For a free quote, or just to answer a few questions, we are here to help. Give us a call on 01787 477231 or email info@infil.co.uk.