Aluminium Windows – Incredible Security & Style
With incredible durability and high performance double glazing, aluminium windows can enhance the appearance and energy efficiency of your home. These windows have aluminium profiles and frames, which offer a host of unique features and benefits compared to older, more traditional window materials. 
Aluminium is an easily formed and recyclable material, making it not only capable of providing sleek and slim sightlines but it can also help the environment. Our aluminium windows can last for decades with only minimal maintenance, and thanks to how easy their primary material is to recycle, even at the end of the windows' long lifespans, they can still be reused for new products (including new windows!).
Our aluminium windows can come in a wide range of sizes and styles to suit your property needs. We can handle jobs big or small, and our online quoting engine can get you a free price in just a few clicks without any hassle.
Safe & Secure:

Many of our aluminium windows are security tested to PAS 24 and are Document L compliant. The thick double glazing and aluminium profiles can not only keep out harsh weather conditions but also unwanted intrusions. They have multi point locking mechanisms and modern weather seals, leading to a safer, more reliable window system. You can have total peace of mind with the help of our aluminium windows.

Slim Sightlines:

Unlike some other materials, aluminium windows can provide much slimmer sightlines without losing any structural integrity or durability. Flood your home with plenty of natural light and enjoy increased views outside that go unobstructed by bulky profiles.

Energy Efficient:

These aluminium windows are highly energy efficient, with U-values ranging from 1.4 W/m2K to 1.1 W/m2K. All the aluminium profiles utilise chambered polyamide thermal break technology, leading to a warmer home interior without sacrificing the high levels of durability that come with metal frames. By increasing your home's energy efficiency, you can lower your overall energy consumption, potentially helping you save money on your heating bills.

Stylish Colours:

We understand the importance that colour can have on a home. We can provide you with aluminium windows that come in single or dual colour finishes with marine quality powder coating as standard. Just like with the durability of the frames themselves, the colours and finishes used on your aluminium windows can last for many years to come. Say goodbye to the need to repaint, sand, or varnish your windows to keep them looking fresh.

Lightweight Design:

Another benefit to aluminium windows is that they can be surprisingly lightweight, even when incorporating triple glazing. A lightweight window means it will be much easier to open and close, leading to a smoother overall experience.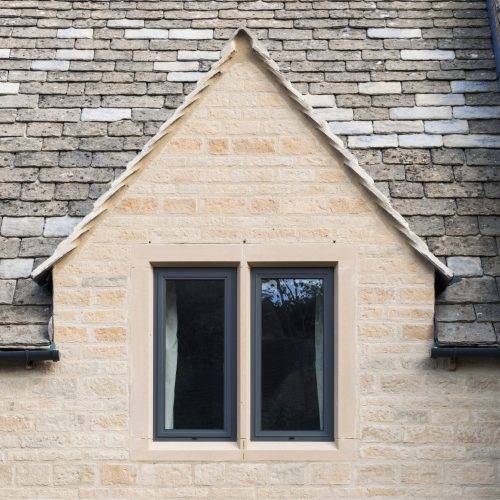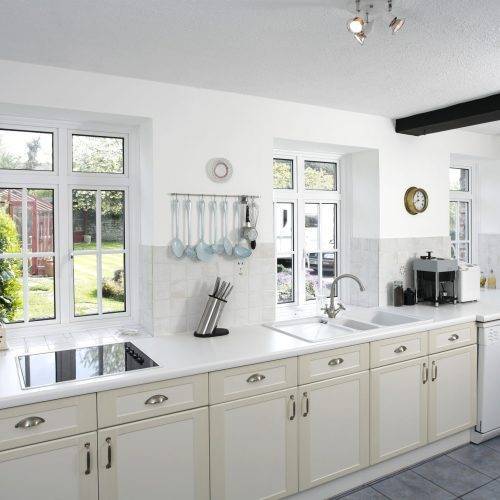 Empty section. Edit page to add content here.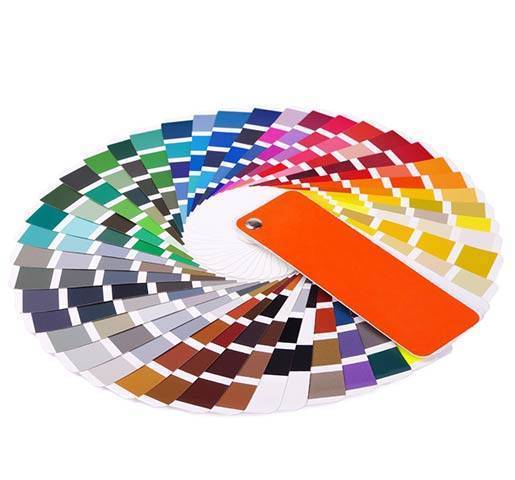 At Infil Double Glazing, we can offer a bespoke colour matching service so that you can have uPVC or aluminium windows that match the rest of your home. From accurate and realistic looking woodgrain finishes to bright and vibrant greens and creams, we can provide your home with a fresh new look or a classic heritage aesthetic. 
Want a split colour scheme for your home's internal and external? Then, choose a split finish with us to get windows that bring the best of both worlds to your home.
We can do more than just unique colours! We can also provide a wide range of textured glass and other glazing types for increased privacy or specialised designs. Call us now on 01787 477231 to speak with an expert or book an appointment.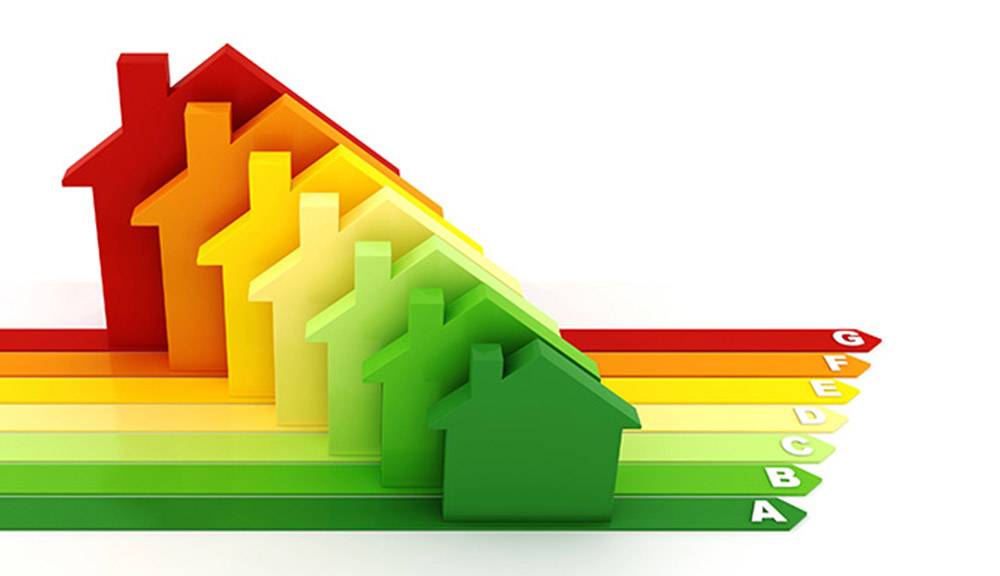 Did you know that you could save up to £160 on energy bills by upgrading your home to A-rated double glazed windows? (Enery Savinga Trust). We take the efficiency of our windows and doors seriously, as we know that installing new windows is an important investment for any homeowner.
If you live within a conservation area or listed building but are interested in the wide range of new windows we have to offer, then fret not. We also have a collection of period designs and wood grain effects on our other window ranges, which you can find here. Even older properties can have a refreshed level of modern performance at Infil Double Glazing.
Aluminium Window Prices
Get a quote for our aluminium windows today and transform your home with modern energy efficiency and security. Learn more about our aluminium windows and other aluminium product ranges by giving us a call at 01787 477231 or filling out our online form today.