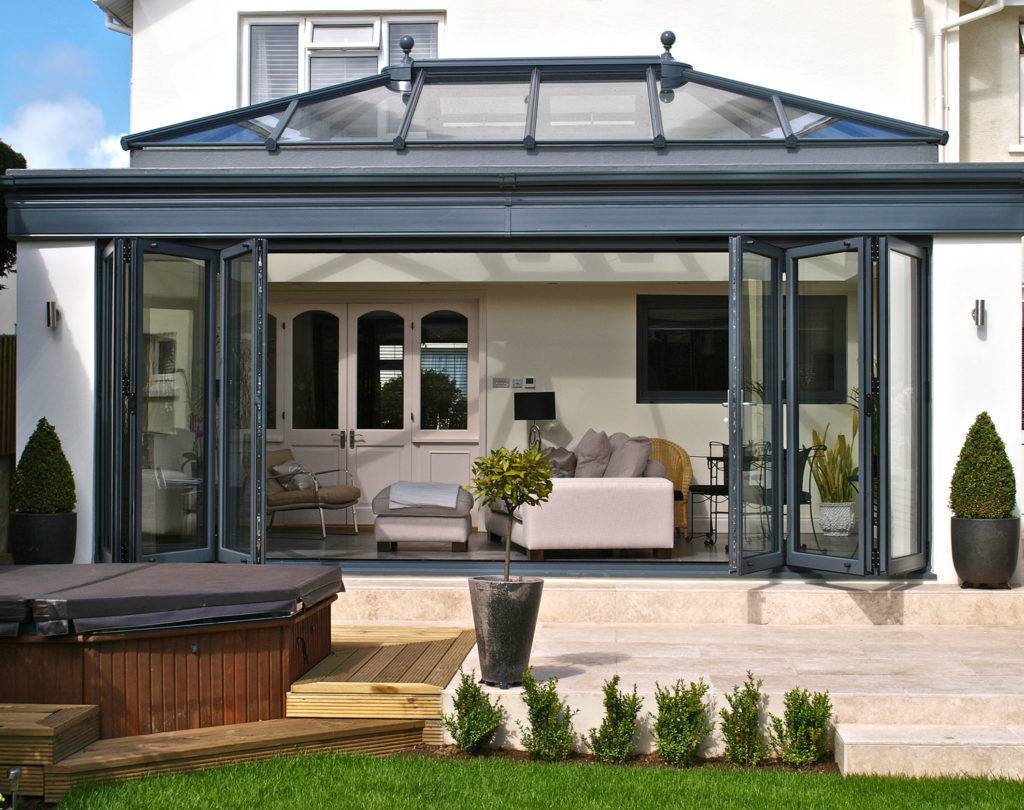 Bifold doors
for the wow factor
Imagine wall to wall panes giving a full and uninterrupted view of your garden. Bi-fold doors give a perfect opportunity to blur the lines between your outdoor and indoor space and are perfect for easy living throughout the seasons.
In winter, your folding doors make the most of the available light, brightening even the darkest room, but providing the cosy insulation needed on those frosty days. In summer, you can let the air in, opening the doors to their full extent and bringing the garden inside.
Using the very best of contemporary design, they can give a modern twist to any property.
Making the most of modern design
Clean lines, light and airy style and efficient use of space, modern design and architecture are finding its way into all our homes. Our bifold doors bring that contemporary element to every home, with a whole raft of other benefits too:
Space saving: each bifold door is connected to the next in a concertina arrangement allowing the doors to be folded back on each other and stacked to the side of the frame. Bi-fold doors take up less space than traditional French doors and also offer that clear unobstructed view.
Easy opening: bi-fold doors are built with simplicity in mind, well-designed mechanisms mean that the doors open fluidly, generating little wear and tear.
Energy efficiency: the large proportion of glass doesn't impact on the energy efficiency of the door. Double glazing and Argon filled cavities offer excellent insulation keeping your home warm in winter and cool in summer.
Design options: we offer a wide range of colour options to match your existing windows or internal or external décor.
Security: with multipoint locks and a variety of handle designs and colours your home is stylish and safe.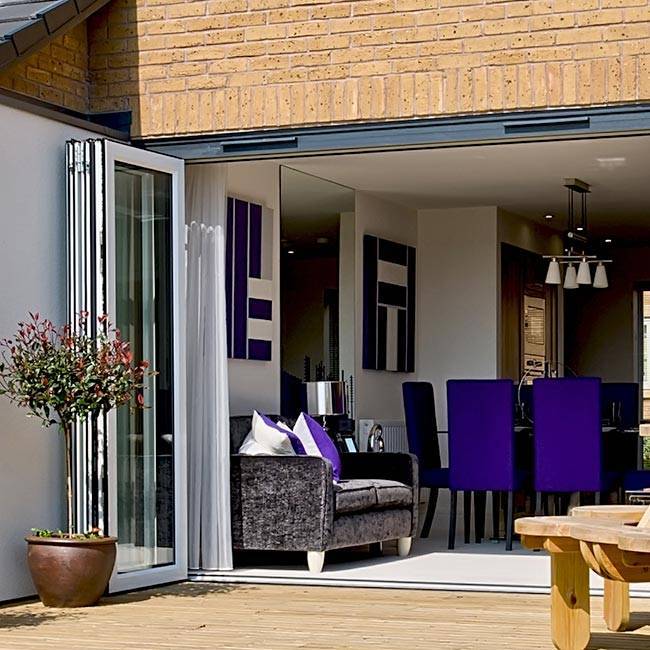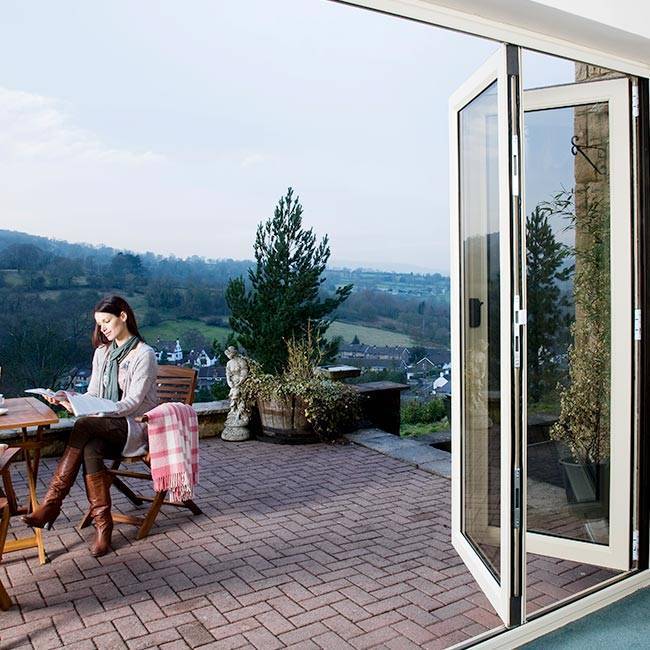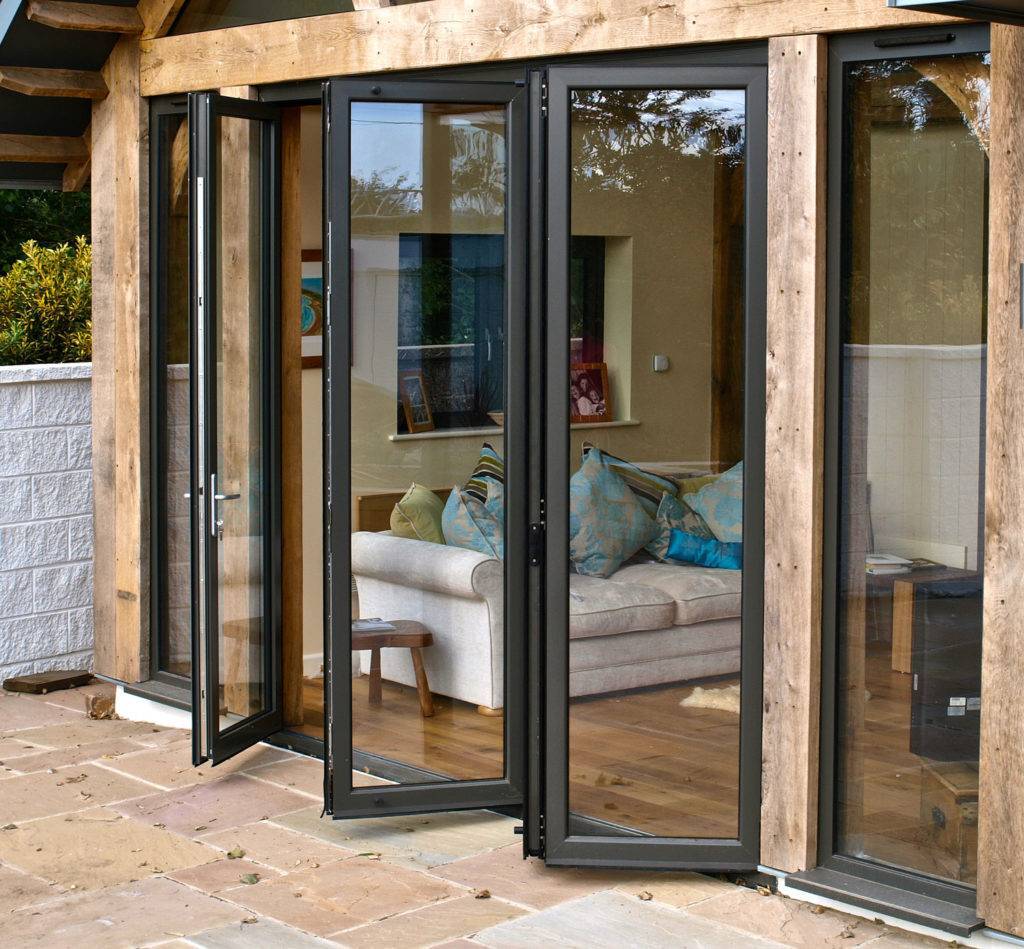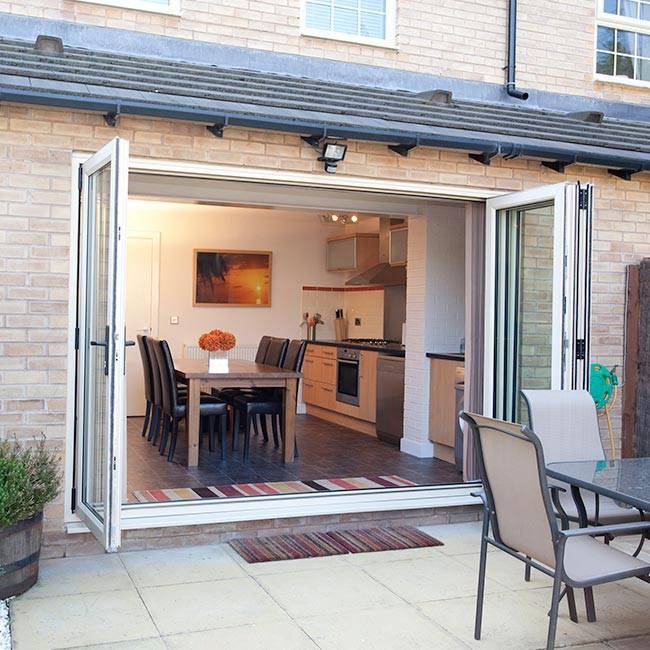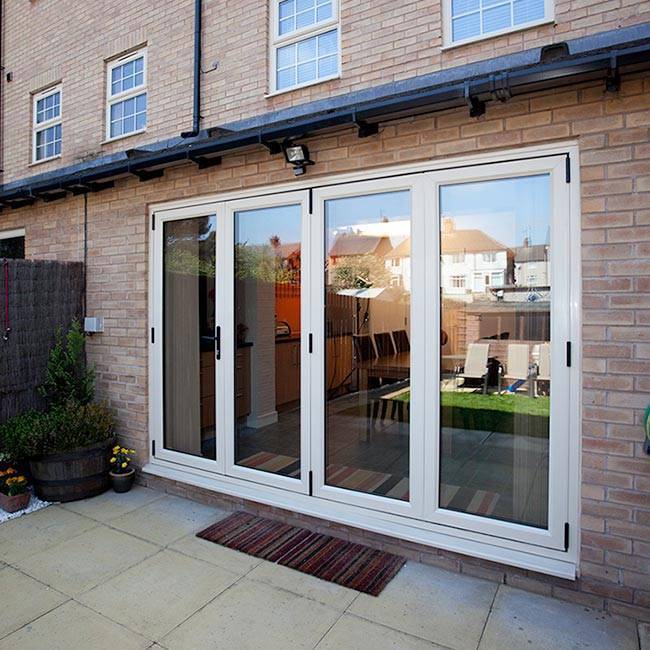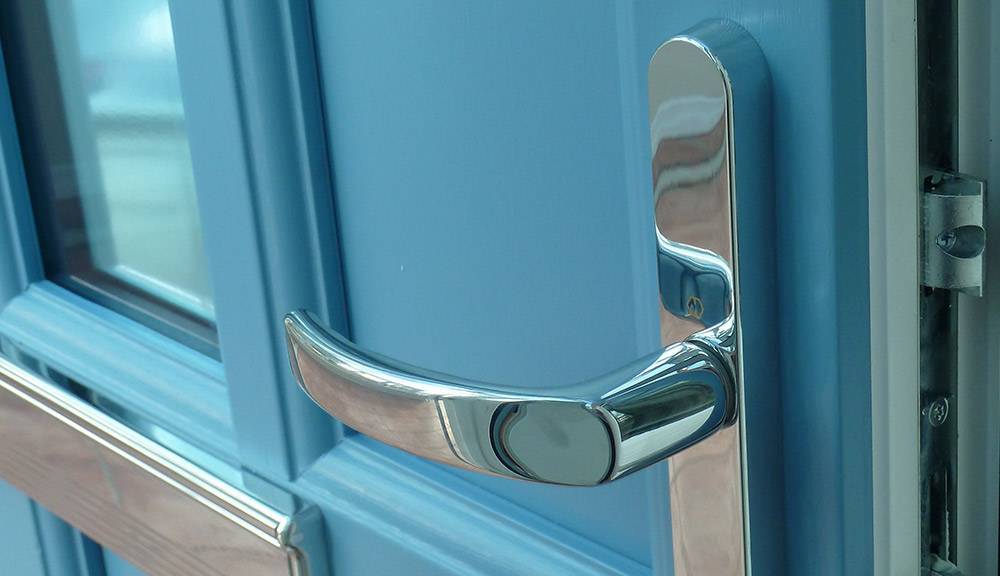 As well as looking good, your door needs to be secure. You want a reliable lock, that will last for years to come, and that complies with the latest insurance requirements. Our doors come with the most effective forms of lock appropriate for each particular door. All of our locks comply with the latest British Standards so you can rest assured that they are of the highest quality.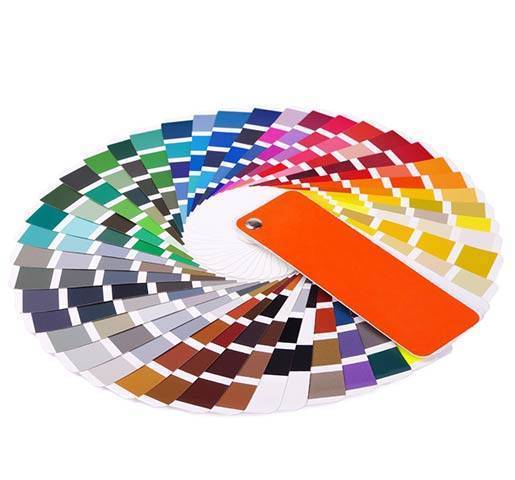 As independent installers, we are able to offer a huge selection of door styles and designs from a whole range of manufacturers. In fact, we like to think that we have a door for every taste and budget.
Our composite door frames and panelling come in a variety of different shades.
Our uPVC bi-fold, patio and French doors are available in a range of colours and realistic wood effect finishes.
If you have a particular colour in mind, then we can help there too. Some of our manufacturers are able to offer a colour matching service to blend your door effortlessly with your existing windows or paintwork. Simply give us a call on 01787 477231 and we'll talk you through the options.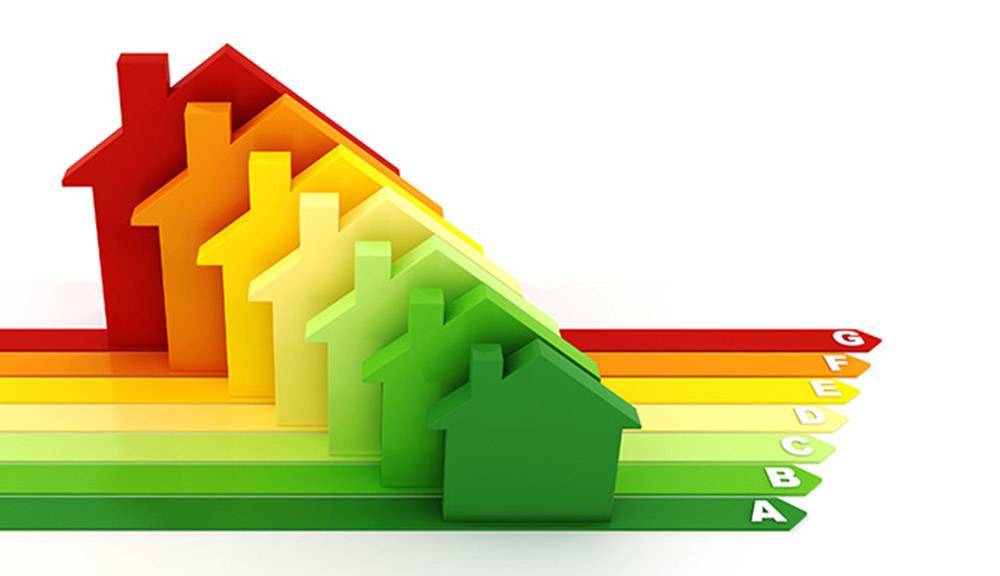 Say goodbye to draughty hallways. Our expert installers will make sure that your door is sealed correctly, keeping the cold out. With their robust design and double glazed window features, noise from traffic or neighbouring properties is also reduced.
Our range of glazed bi-fold, patio and French doors make use of the latest double glazing technology with strengthened glass that reflects heat back into the room. So, although you have the benefit of large open panes, you won't lose the cosy atmosphere. You'll notice the difference on your energy bills too.
Give us a call…
For a free quote, or just to answer a few questions, we are here to help. Give us a call on 01787 477231 or email info@infil.co.uk.