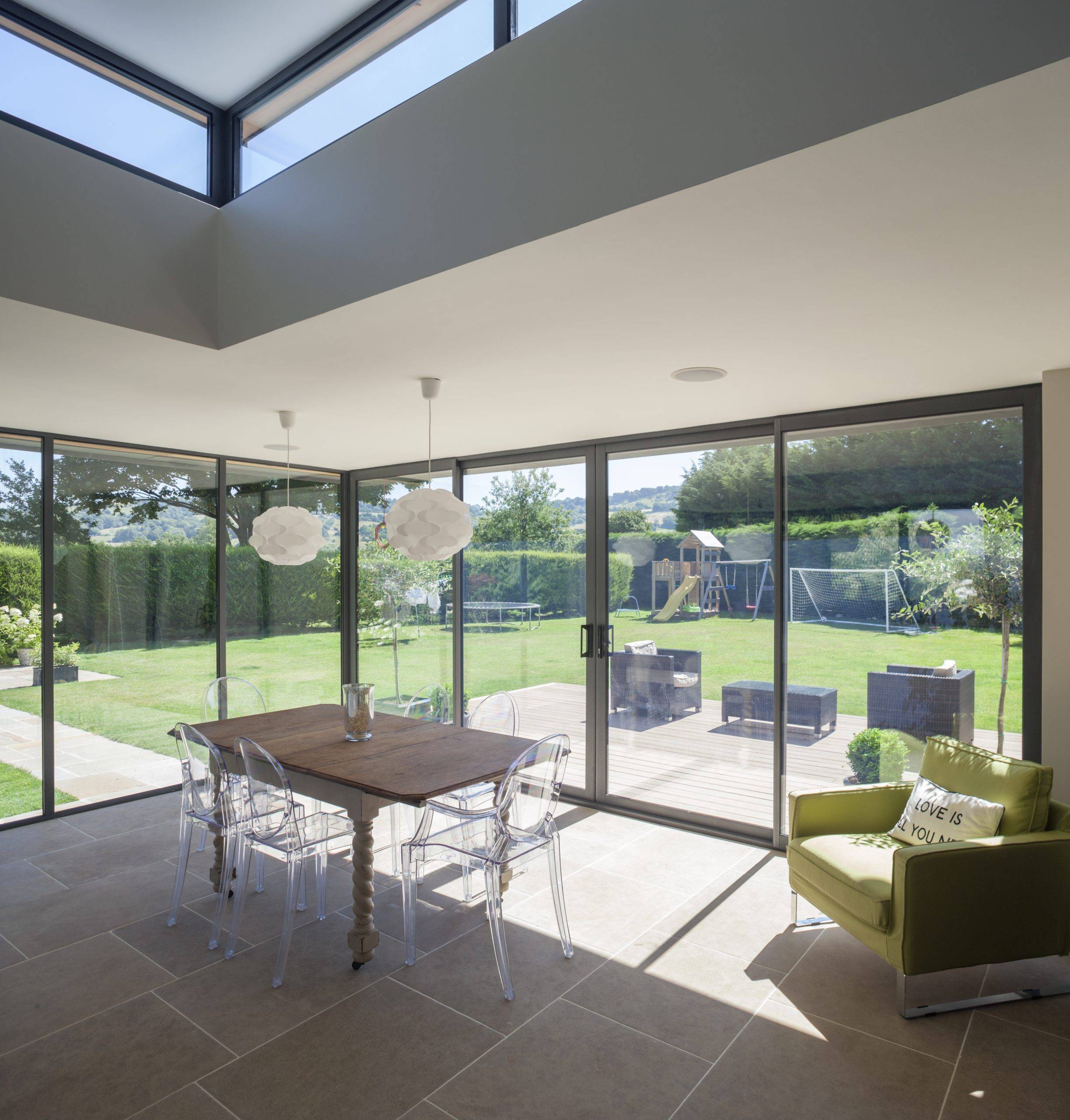 Aluminium Doors
High quality security & efficiency
Are you looking to revitalise your home with increased security, efficiency, and style? Then look no further than our aluminium doors. Our aluminium doors can come in a wide range of styles and can be a wise long lasting investment for almost any type of modern property.
Aluminium doors have a lifespan that is measured in decades rather than years, and they can easily keep out cold draughts or leaks thanks to their hidden polyamide thermal breaks and thermally efficient double glazing. They are incredibly low maintenance, as aluminium doesn't rust and can maintain its shape even after constant use or hot weather. 
All it takes to keep our aluminium doors clean and vibrant is soapy water and a sponge or cloth. The finishes we use are designed to resist cracking or fading, letting your home look and perform at its best well after installation. Get a quote now for our aluminium doors, and bring your home into the modern age.
Clean lines, light and airy style and efficient use of space, modern design and architecture are finding its way into all our homes. Our bifold doors bring that contemporary element to every home, with a whole raft of other benefits too:
Safe & Secure:

Many of our aluminium doors are heavily tested to meet PAS 24 requirements and are made from high quality aluminium. Aluminium is a durable metal that is capable of withstanding sudden blows or hard knocks without warping, bending, or cracking. Unlike traditional timber or even composite doors, aluminium doors can last for decades without showing any signs of wear. Additionally, we incorporate multi point locking mechanisms into our aluminium doors for increased locking security. You can have peace of mind that your home can be kept safe from unwanted visitors or harsh weather conditions with Infil Double Glazing.

Customisable Designs:

Aluminium doors can come in a wide range of finishes to get the perfect look for your home. We have a variety of colours that can bring a vibrant or moody touch to your property. Plus, with our collection of hardware and glazing options, you can get aluminium doors that match your existing property or create an entirely new aesthetic to bring your home into the modern era.

Energy Efficient:

Despite being made of robust aluminium, our aluminium doors can reach surprisingly low U-values to help keep your home warm throughout the year. Some can reach U-values as low as 1.4 W/m2K. Upgrading your home's energy efficiency has multiple benefits, from keeping you warm and cosy through the colder months to lowering your energy bills over time. It can even help improve your carbon footprint, leading to a better environment for all.

Range of Styles:

We have multiple types of aluminium doors available to suit a wide range of applications. For any of our aluminium doors that incorporate glazing, you can rest assured that it is highly efficient double glazing as standard.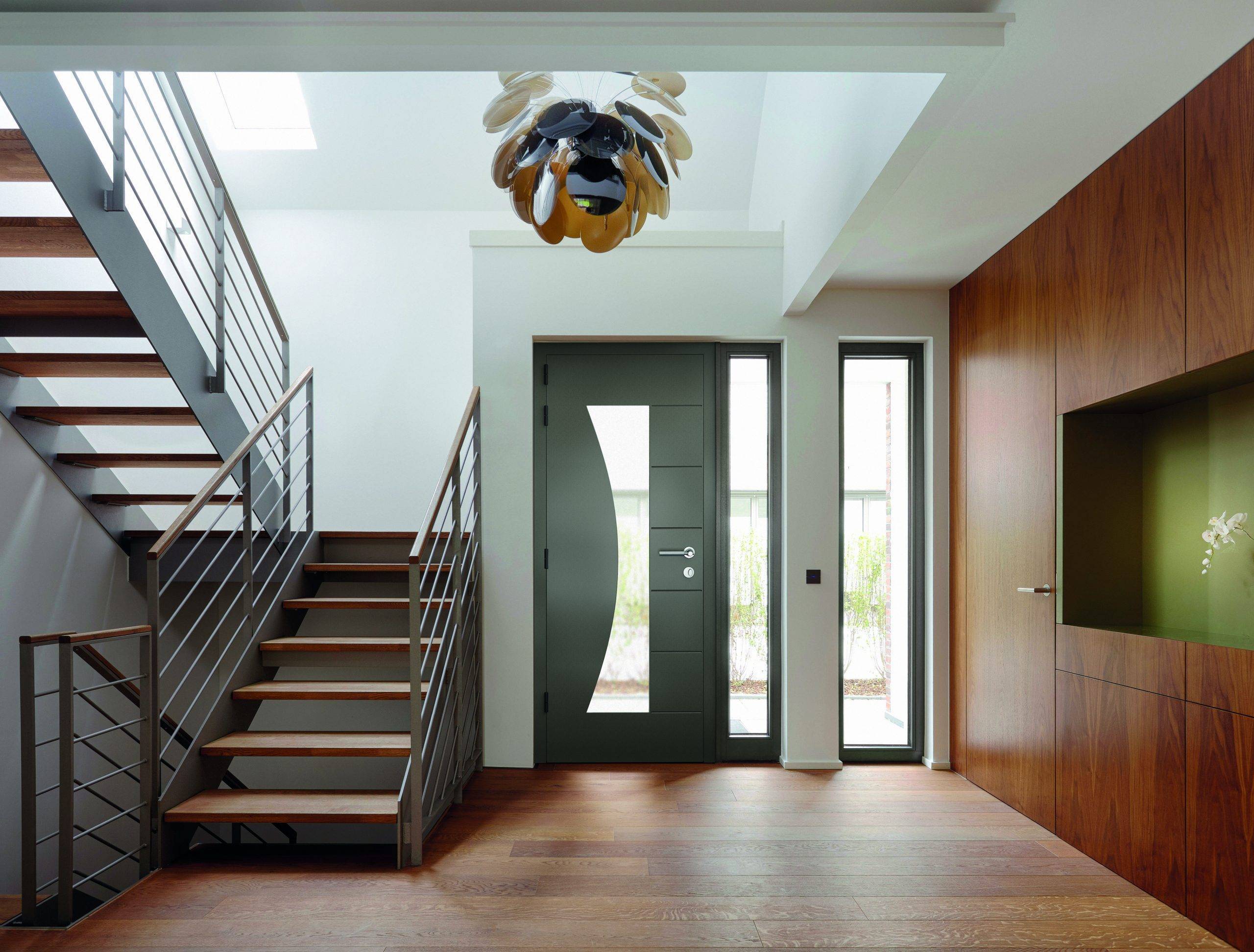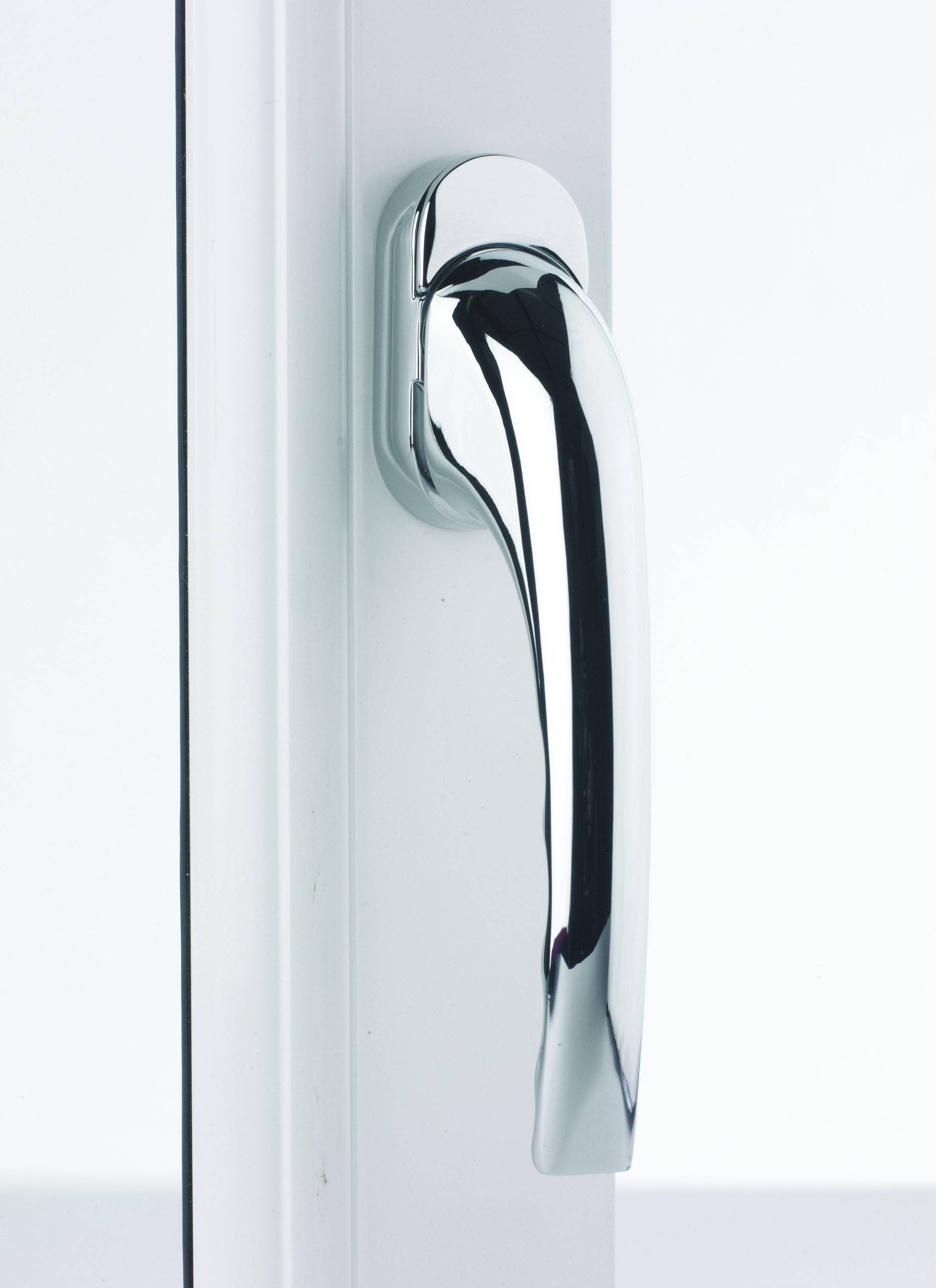 At Infil Double Glazing, we know that the most integral part of a door is its security. While our doors can look great on almost any property, they don't shy away from also providing a safe and secure environment for you and your home. All our locks comply with the latest British standards, and multi lock mechanisms are incorporated so that you can rest assured that your home can keep out unwanted intruders or the harshest of British weather conditions.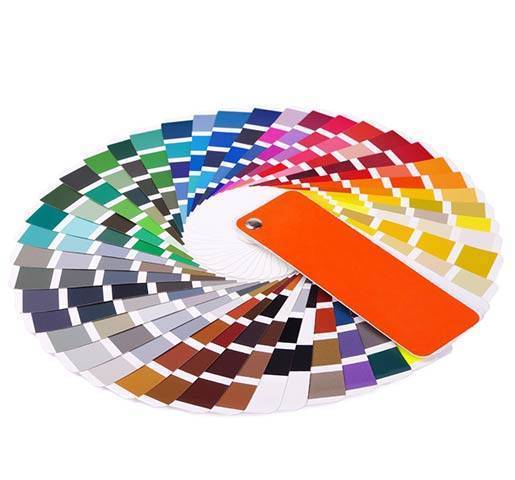 We can offer a wide selection of colours and finishes for many of our products, including our aluminium doors. All of our colours are built to last, and the hues and shades can remain bright and vibrant for years to come without the need for high grade maintenance techniques or replacements. 
If you have a particular colour requirement for your property, then give us a call at 01787 477231, and an expert member of our team will help talk you through your options.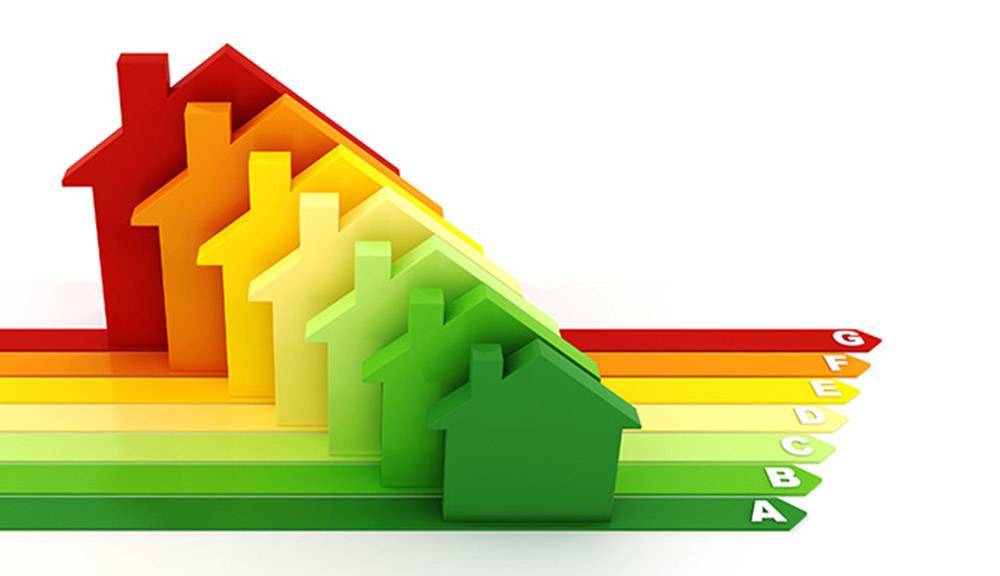 Our professional team of installers can ensure that your aluminium doors are installed and sealed correctly to keep out pesky leaks and draughts. With their modern glazing and thermal features, our doors can keep out the cold while letting you remain warm and comfortable. Plus, an added benefit to their high level of thermal efficiency is their ability to muffle sounds, leading to a quieter and more peaceful home.