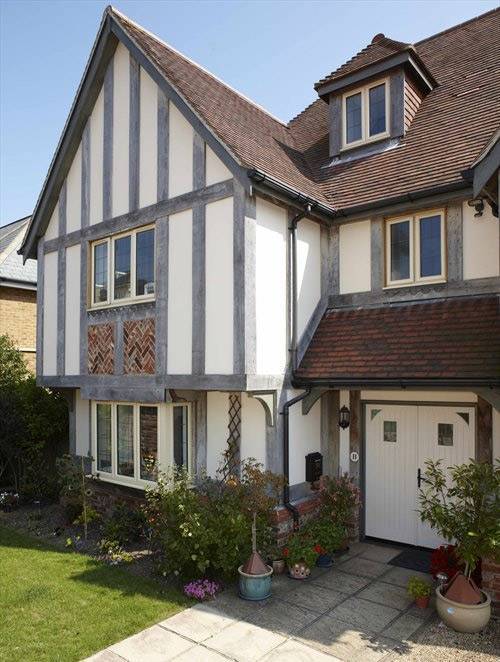 We use our four decades of experience to help you update the look and performance of your Sudbury home. Our patio doors are double glazed as standand, making them a long lasting and low maintenance installation for your home improvement project.
Double Glazing – Our patio doors are crafted with energy efficiency in mind. Despite the vast panels of double glazing, the thermal efficiency of your Sudbury property will not become compromised. The small gap between the two panes of glazing will help trap heat inside your home. Your building will better retain heat and the cold will stay outside where it belongs. A consistently comfortable home will be most cost efficient to run.
Safe & Secure – We know how important security is, which is why our patio doors are crafted using robust materials and modern locking mechanisms. All our patio doors comply with the latest British Standards. Enjoy the peace of mind that comes with knowing your loved ones are protected.
Low Maintenance – Our patio doors are manufactured using high quality uPVC. This material is low maintenance and requires minimal time, energy or money to stay looking as good as the day installed into your home. These doors can handle whatever life throws at them, they won't warp, bow or break over time or with wear.
Smooth Operation – Patio doors smoothly open and close, eliminating the need for swing space. The sliding rails are designed to last and can cope with whatever life throws at them. Gone are the days of sticky and jamming patio doors.
Choose Infil Double Glazing for bespoke patio doors
Enhance the looks and performance of your space with our patio doors. Discover our bespoke designs and colour schemes to get the perfect patio doors to suit your home improvement project.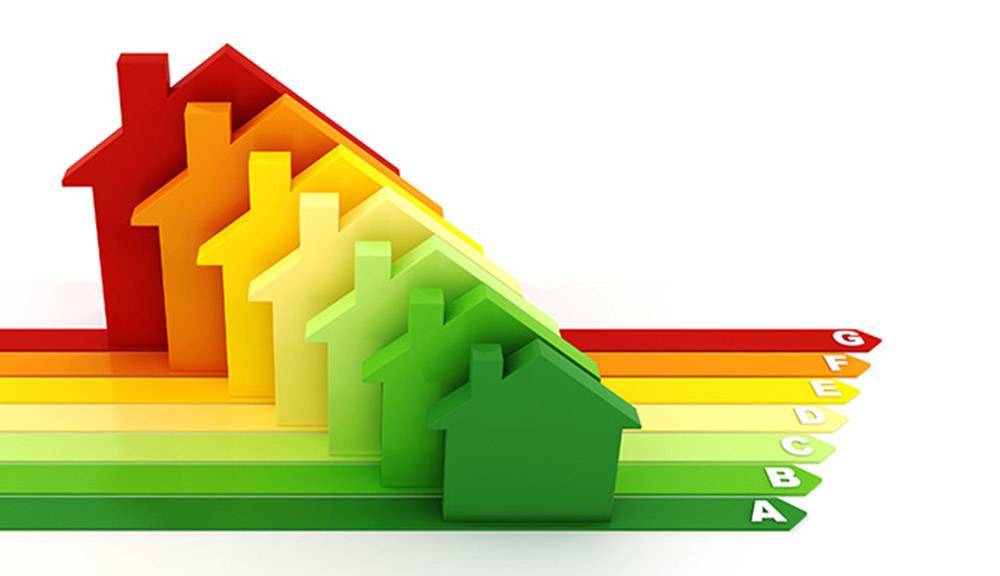 Our patio doors can be tailored to modern and traditional homes alike. If you live in a conservation area, our patio doors are available in a range of wood effects, foils and finishes. Enjoy the aesthetics of authentic timber that seamlessly blends into your home with none of the durability issues. Our Sudbury customers won't have to compromise between traditional design and modern performance.
Our patio doors are fitted with double glazing as standard, which will help you maintain a consistently comfortable home no matter the weather outside. We exclusively install independently verified BRFC A-rated glazing, which will deliver market leading levels of thermal efficiency. Enjoy a brighter and more welcoming home without compromising on the way your Sudbury home performs.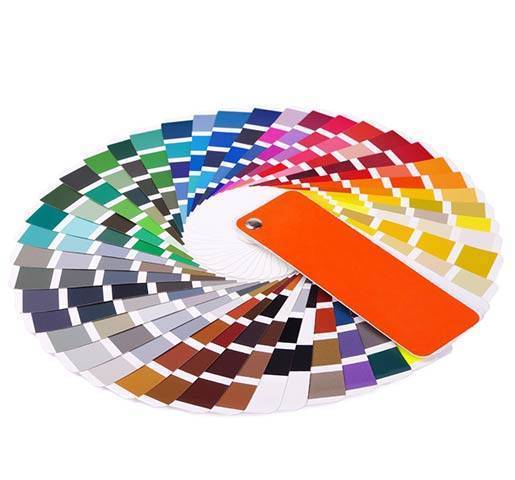 We know every Sudbury home is unique, which is why all our patio doors are made to measure. We offer a broad array of colours, finishes and accessories to ensure you get a seamless installation for your home.
Whether you want something that stands out for all the right reasons or something that seamlessly fits into your property, we can help you achieve your goals. We offer a range of bold hues and elegant tones, ideal for modern and traditional homes alike.
Some of our manufacturers can even offer a bespoke colour matching service so your new patio door will seamlessly blend into your existing architecture, current double glazing and personal preferences.
Customise your patio doors with a broad array of finishes, handles, and colours. You can even choose a range of split finish options, giving your patio doors different colours on the inside and outside.
To find out more about our customisation options, please do not hesitate to get in touch with our team today. We will be happy to help you get the right uPVC installation for your double glazing installation project.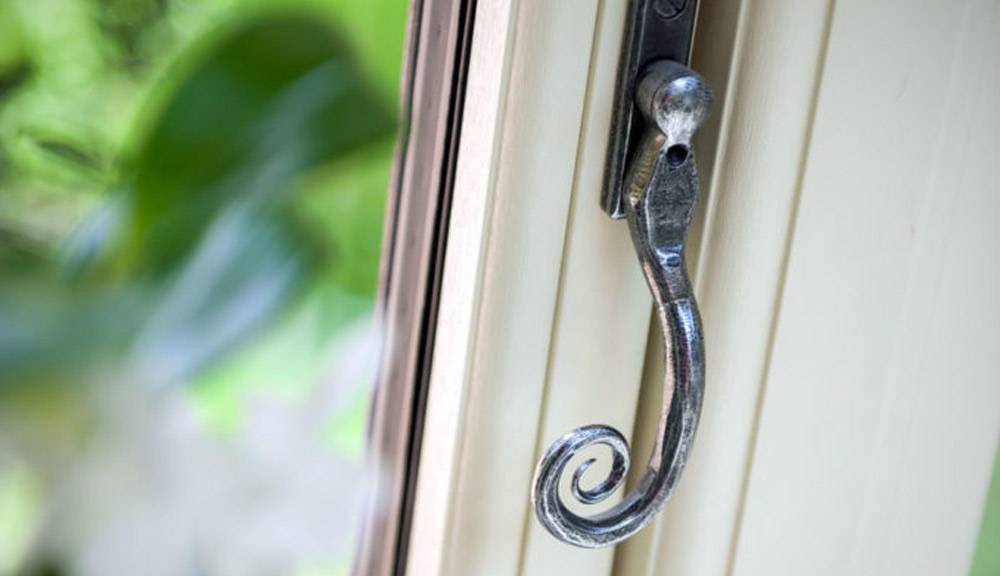 uPVC is an inherently sturdy material, which means it can be used to create robust yet lightweight materials. Enjoy slim sightlines and expansive panes of closing without compromising on the structural integrity. Enhance panoramic views of your outside space and create a seamless entrance between your Sudbury home and garden, patio or decking area.
Enjoy a bright space whether the doors are opened or close. Creating a brighter room can help improve kerb appeal and give your home the illusion of having more space.
Patio Door Prices Sudbury
Use our online quoting engine to get a price tailored to your Sudbury home improvement project. Simply input your details and specifications to generate a bespoke price for your patio doors. We have made it easy to get an accurate price for your installation.
If you have any queries or want further information, please do not hesitate to get in touch with our team today. Call us on 01787 477231 or use our online contact form and we will be happy to help upgrade your home.