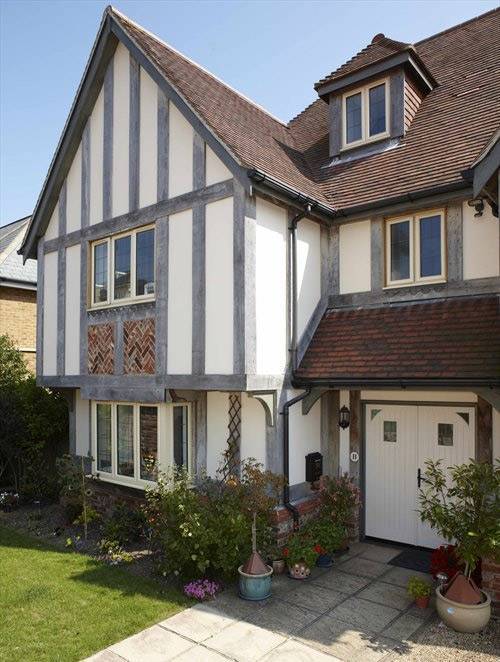 Double Glazing Colchester

At Infil, we provide a range of double glazed windows, doors, and conservatories in Colchester and surrounding areas.
Our 40 years of experience in installing double glazing services, along with a family-led team of expert installers, have earned us the trust of our customers. 
Variety of choices – We offer various styles suitable for any property's aesthetic, and a range of colours and frosted glass options for your windows and doors.
Energy saving – Our double glazing solutions ensure your home retains heat more effectively, saving money on energy bills.
Increased Security – our tough installations and uPVC frames provide increased security and deter intruders.
Gallery of Double Glazing
Simply give us a call on 01787 477231 for expert advice, brochures or a free home visit.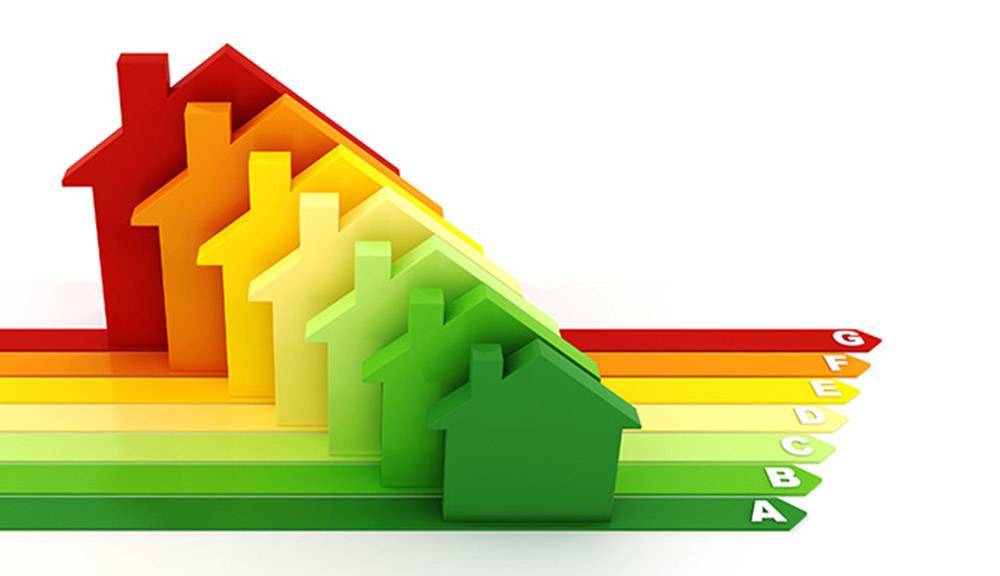 Double glazing can be a smart investment for your Colchester home, as it can significantly reduce your energy bills. According to the Energy Savings Trust, upgrading to A-rated double glazed windows can save up to £160 a year on energy bills. At Infil, we understand the importance of delivering sturdy and reliable double glazing solutions. That's why we only use independently verified BRFC A-rated windows for our installations in Colchester, ensuring that your windows are of the highest quality and meet the latest insulation standards.
Are you living in a conservation area? Don't worry, we've got you covered! We understand that it can be stressful to install double glazing in a protected property.
However, our range of period designs and wood effects meet the regulations of local conservation building rules, allowing you to have both beautiful and effective double glazing installations without compromising on warmth or style. For protected list properties, we offer secondary glazing solutions to help your home retain heat, ensuring that every homeowner can enjoy the benefits of a warm and cosy double glazing solution.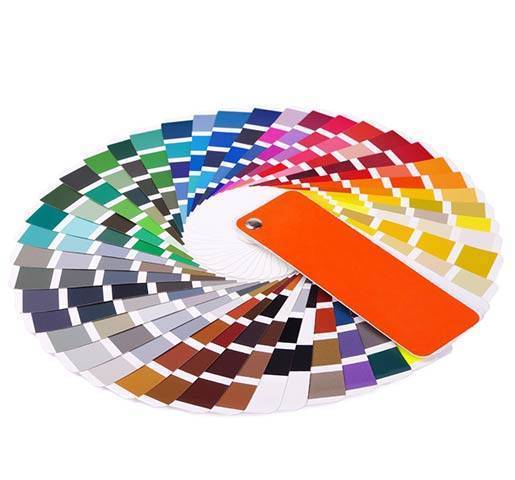 Our range of double glazed window frames and doors come in an array of colours, with realistic wood-effect finishes also available, allowing you to find a colour that perfectly complements the décor of your Colchester home. Our wood-effect finishes offer the look and feel of real wood, but with the convenience and price of modern window frames.
What sets us apart at Infil is our colour-matching service. We offer colour matching for both interior and exterior paint colours, ensuring your double glazing solution perfectly complements your home. You won't have to compromise for the interior or exterior finish of your home either – simply choose two different shades for inside and outside to perfectly match your aesthetics.
In addition to our variety of colours, we also offer a range of glass types and glazing options, allowing you to customise your installation to your unique needs. Enhance the aesthetics of your home with frosted glass finishes, providing a level of comfort and privacy suitable for any room. To discuss any of our finishing options, contact our friendly team on 01787 477231 or book an appointment.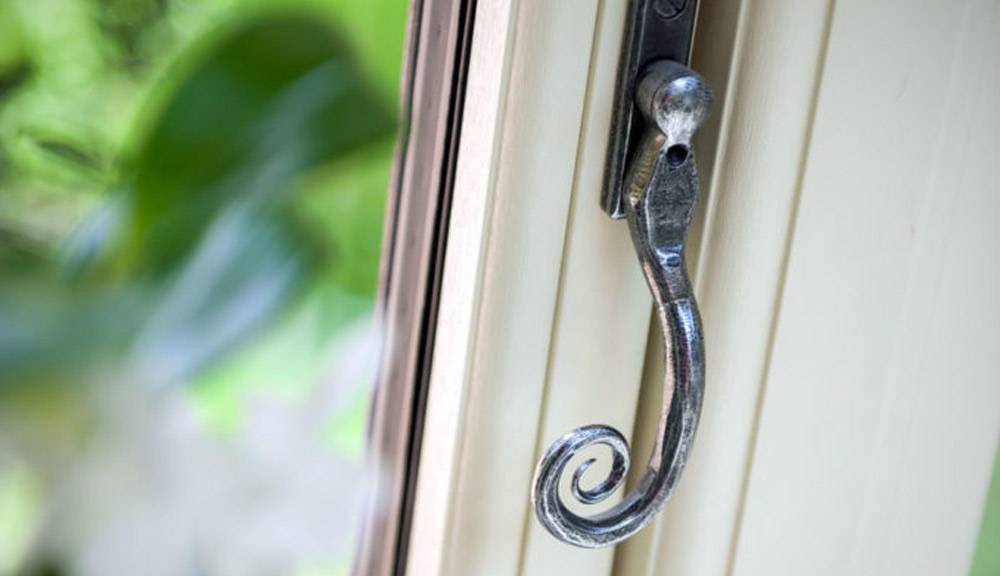 When it comes to windows and doors, security is of the utmost importance. At Infil, we prioritise the safety of our customers, which is why all of our installations are equipped with British Standard-approved multipoint key locks. These locks are designed to offer superior protection against break-ins and burglaries, giving you the peace of mind that your home will be safeguarded for years to come.
But our security features are not only functional, they can also be stylish! We offer a variety of handles and fixtures in different colors, from classic white to brushed chrome and gold effects, ensuring that your windows will perfectly complement the aesthetic of your Colchester home. With Infil, you can enjoy the best of both worlds: robust security without sacrificing style.
Give us a call…
For a free quote, or just to answer a few questions, we are here to help. Give us a call on 01787 477231 or email info@infil.co.uk.