Modern conservatories Braintree
Light, Comfortable & Affordable
A conservatory is an ideal way to extend your Braintree home, add value to your property, and enjoy a bright new room. Whether you want a playroom, dining area, study, or simply a place to relax, it's an easy, affordable, and practical solution.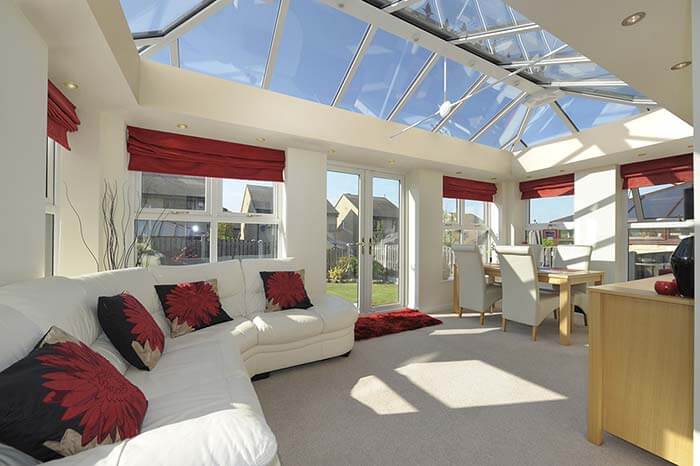 With Infill's modern range, you'll receive a comfortable and sustainable extension to your home.
Our conservatories make use of innovative construction materials that provide insulation, control temperature and ensure a pleasant atmosphere all year round. Say goodbye to stifling summer heat and freezing winter chills with our range of UV, heat, and glare-resistant roof panels and double glazed windows.
Designed to fit your lifestyle
At Braintree, we understand that designing the perfect conservatory can be overwhelming. That's why we're here to help. Our experts will guide you through every step of the process, from choosing the layout and shape to selecting the perfect colours, window effects and roof designs. With our help, you'll be able to design the conservatory of your dreams.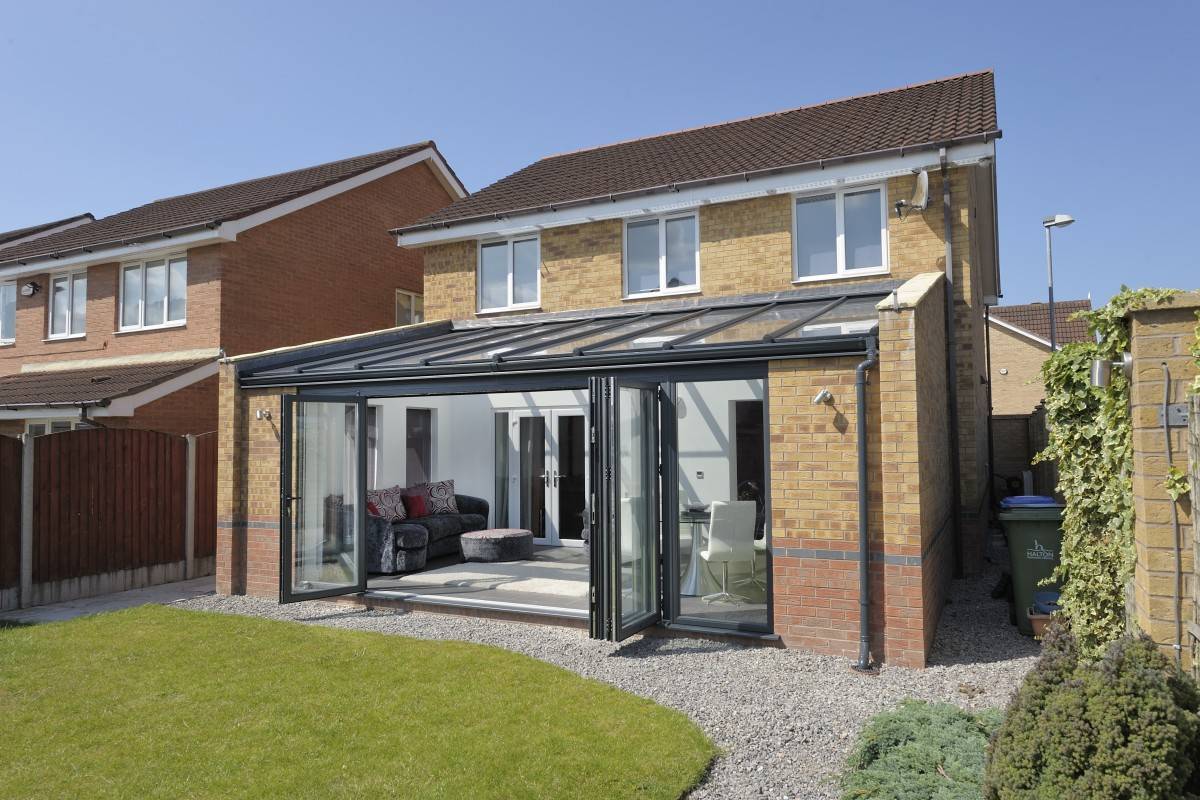 Style
You have the option to choose from a variety of conservatory styles, including traditional Victorian with a bay front or the sleek and simple Edwardian. And if none of these styles suit your taste, you can always create your own bespoke design.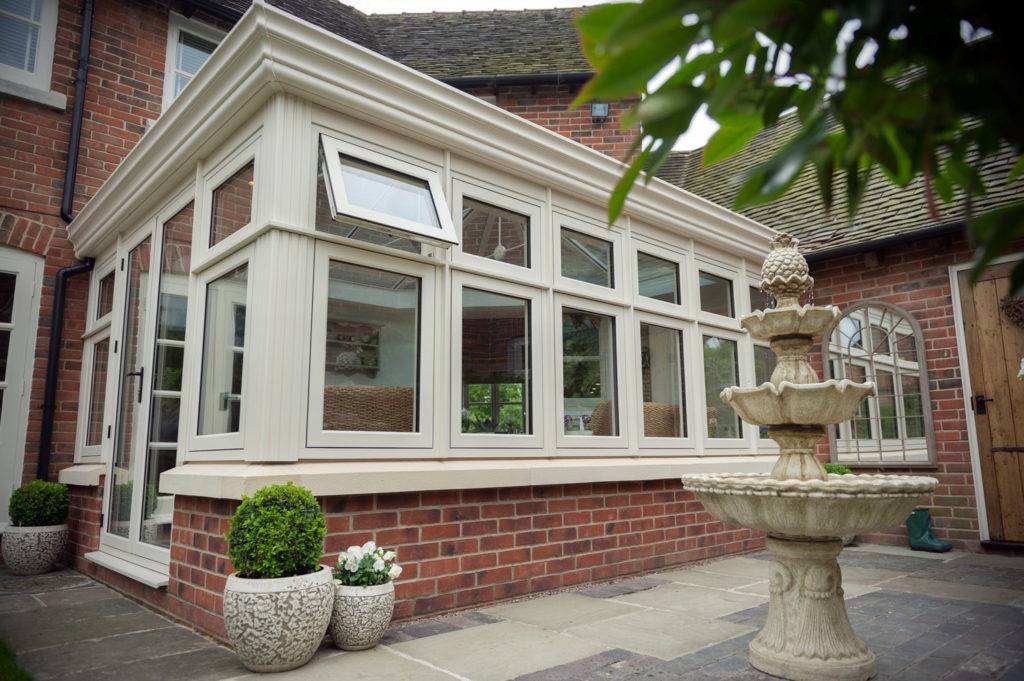 Conservatory windows
Selecting the right windows can make all the difference when it comes to your ideal conservatory. With our range of options, including sash windows for an elegant touch and tilt and turn windows for added flexibility, you can design a conservatory that perfectly suits your needs.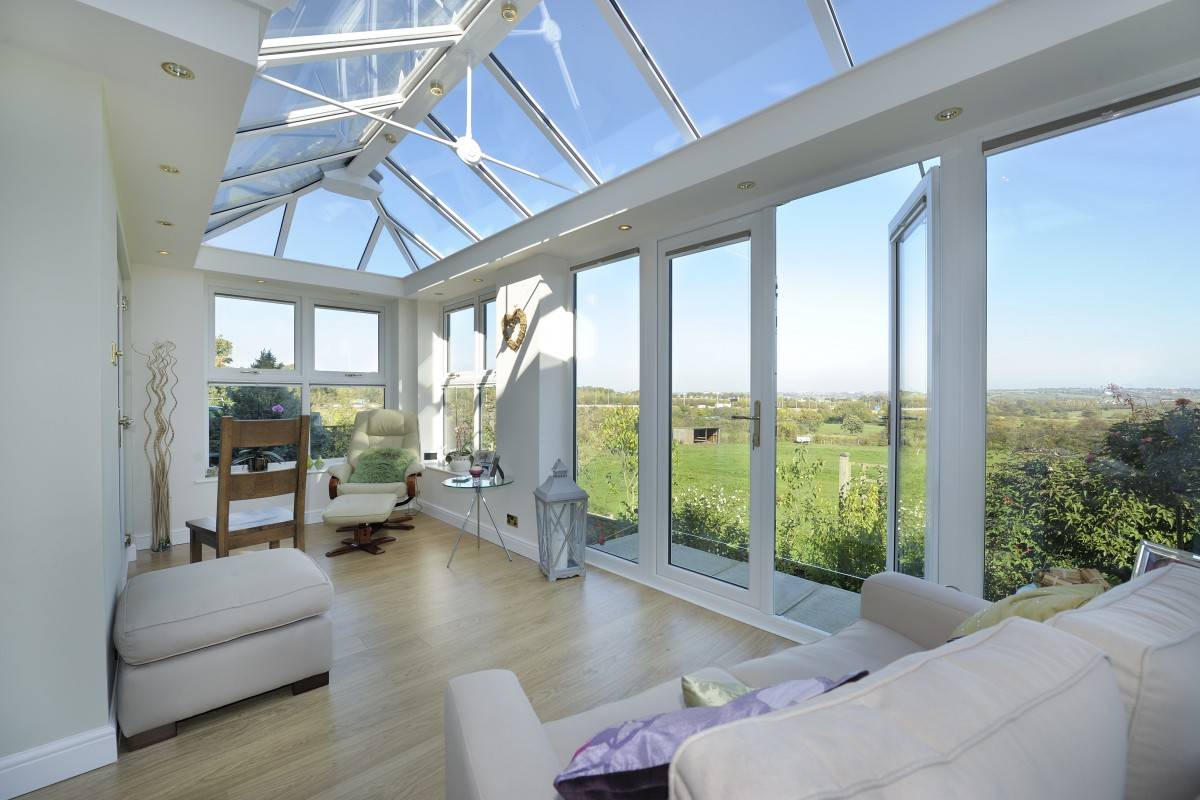 Conservatory doors
You have the option to choose from our range of bi-fold, patio or French doors, which are all perfectly matched to your conservatory's frame and window choices.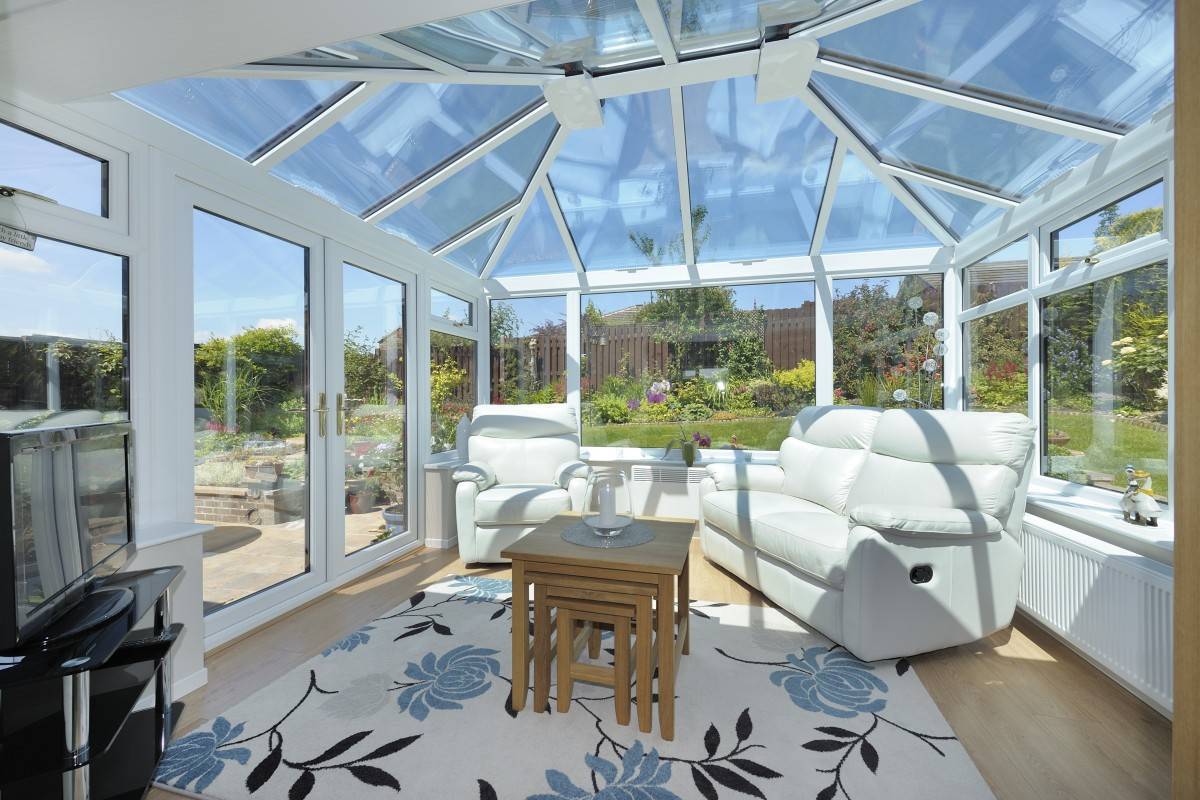 Conservatory roofs
Our conservatory roofs are designed to withstand UV rays, heat and glare while providing a comfortable and pleasant atmosphere inside. Our range of self-cleaning options ensures that your conservatory will look its best with minimal maintenance. Plus, we stand by the quality of our work with a 10-year guarantee on all our roofs.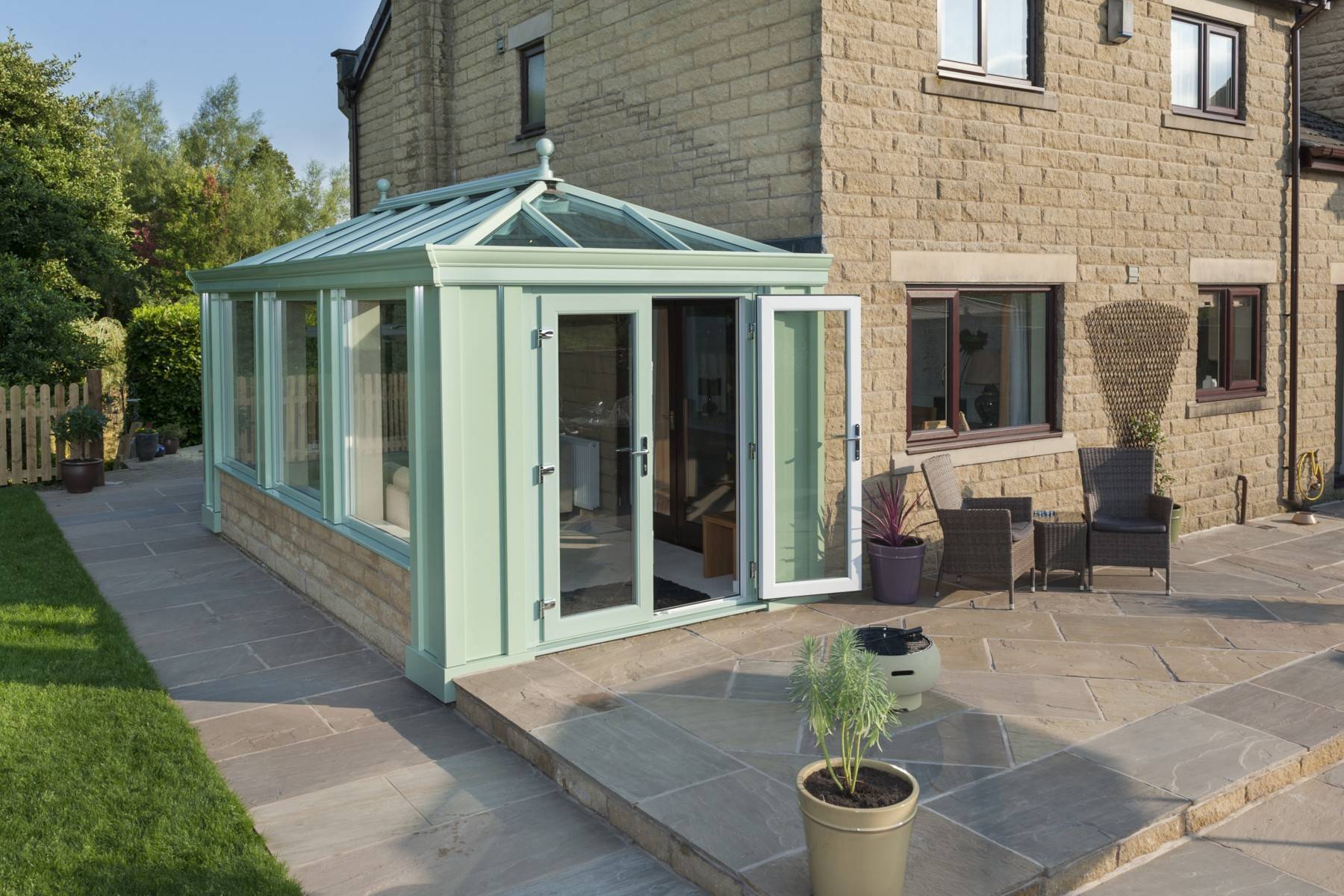 Finishing touches
At our company, we offer a vast selection of roof finials and crests, glazing etching, and frames in various colours and wood effects. If you have a specific idea in mind, we can typically source it for you.
At Infil, we have over 40 years of experience building conservatories and making our customers happy.
As independent installers, we offer a wide range of options for different budgets, using only BBA certified and British Standard approved parts. Our expert conservatory builders are employed by us, ensuring top-notch work and attention to detail.
We provide free advice on planning permission and building control guidelines, guiding you through the whole process from start to finish. With our careful planning and attention to detail, we guarantee a job well done, from solid foundations to expert installation of windows and doors.
We're with you every step of the way:
At Infil, we offer a complimentary in-home consultation to discuss your conservatory needs and create a design plan that includes all the finishing touches. We'll also provide expert advice on planning permission and building regulations, and ensure that our team of experienced builders will construct your conservatory with the utmost respect for your property.
From start to finish, we use only our own employees, never subcontractors.
After construction, our team of plasterers and electricians will complete the finishing touches so that your conservatory is ready for use. We'll also provide aftercare advice and a 10-year guarantee for your peace of mind.
Browse through our top-selling conservatory styles or if none of these catch your eye, don't hesitate to contact us and explore our tailored design options.
At Braintree, we guarantee that our pricing will always be fair and transparent. We offer free, no-obligation quotes, and we won't pressure you for an immediate decision. Take your time to consider our quote and feel free to ask us any questions before making a decision.
Give us a call…
For a free quote, or just to answer a few questions, we are here to help. Give us a call on 01787 477231 or email info@infil.co.uk.